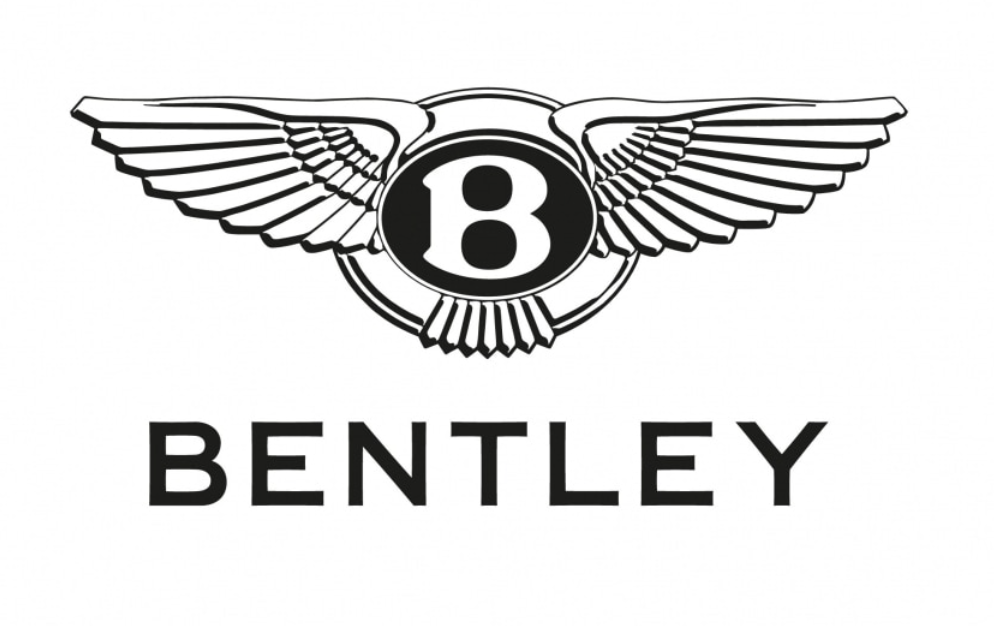 Bentley Motors
How Bentley Motors achieved clarity in its project portfolio and enhanced change management.
Read full story

BSI
How BSI streamlined PPM reporting by centralising project information using Cerri Project.
Read full story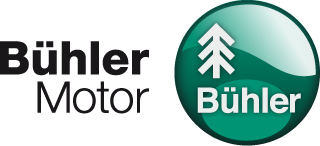 Bühler Motor
How Bühler Motor achieved streamlined new product development for over 300 users across 4 locations with Cerri Project PPM software.
Read full story

Coventry University
Project is the only solution that can cope with the idea of generic resources and pipelining of resource demand, which is a key element for Coventry University. Moreover, with Project everyone can easily enter their timesheet information. We are therefore getting a better understanding of resource constraints, enabling us to become more efficient.
Nathalie Czechowski
Assistant Director ITS
Read full story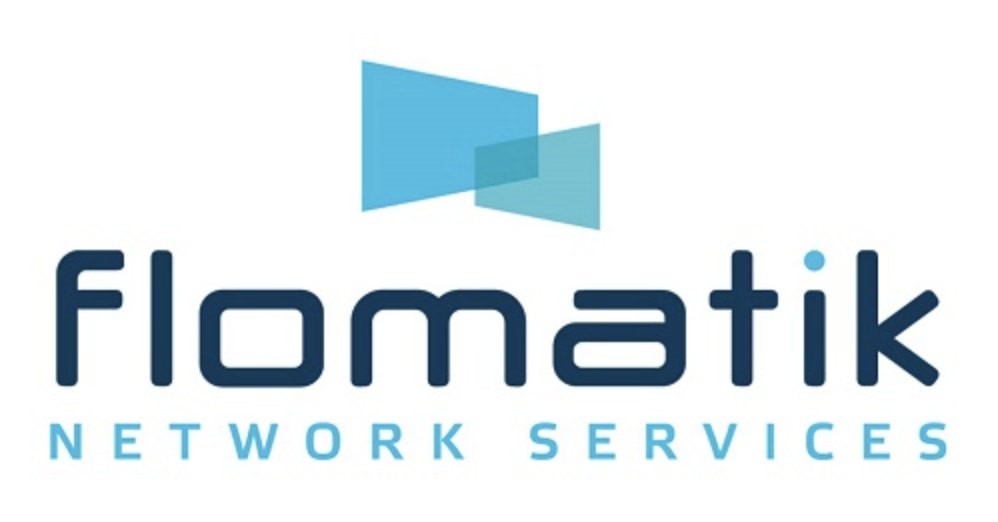 Flomatik Network Services
How Flomatik enhanced PSA project oversight and resource efficiency using Cerri Project: tracking progress, risks, and changes down to the day.
Read full story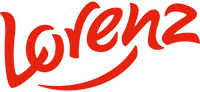 Lorenz Snack-World
How Lorenz Snack-World boosted international project efficiency with enhanced collaboration and communication using Cerri Project.
Read full story

Schott
After a three-month selection process involving several products, we decided on using Project. The implementation of Project was successfully completed within the next three months. The main driving reasons for this choice lied in the fact that Project fulfilled all requirements of the Demand and Service Management and provided a one-stop shop solution.
Christian Weil
Head of ITSM-1 Service Support Business Applications
Read full story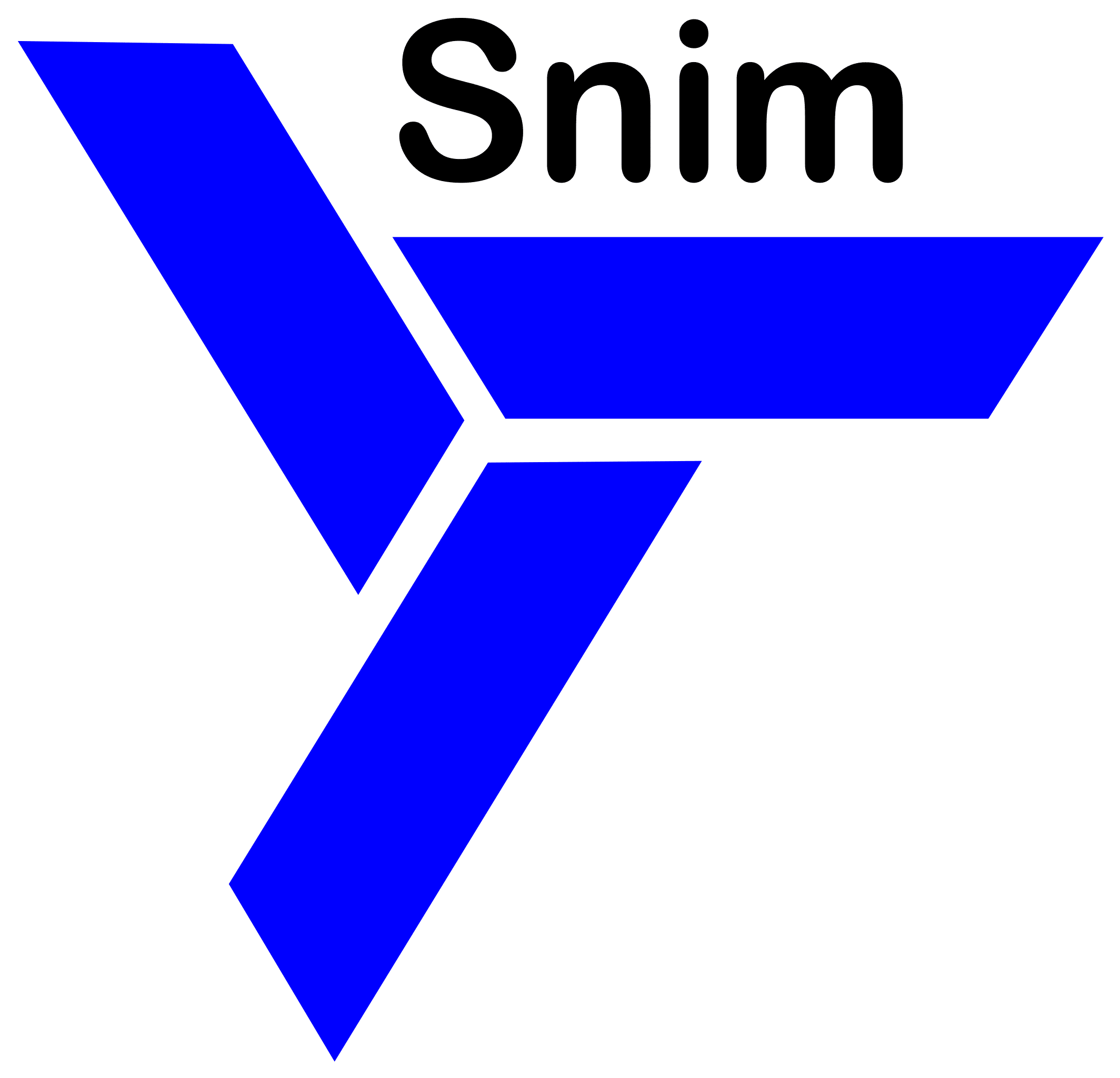 Snim
How SNIM achieved strategic clarity and optimised resource management with Cerri Project PPM software.
Read full story