Enhancing Global Team Visibility & Streamlining Project Intelligence in the Specialty Chemicals Industry

OVERVIEW
Client

Lawter Inc, Harima Chemicals
Industry

Chemicals
Type of Projects

IT
Challenge

Achieving comprehensive visibility into team performance across multiple countries within a widespread regional operation.
Solution

Lawter adopted a web-based platform that simplified implementation and adaptability, connecting international teams and centralising data. This solution streamlined data extraction for efficient reporting and analysis.
The CUSTOMER:
Lawter stands as a premier global supplier in the raw materials sector, catering to a diverse range of industries including graphic arts, adhesives, specialty coatings, aroma chemicals, and synthetic rubber. Renowned for its innovative use of pine chemicals, Lawter is committed to developing not only better but also environmentally cleaner chemical raw materials. This commitment positions Lawter at the forefront of sustainable practices within the specialty chemicals industry, demonstrating a keen focus on eco-friendly solutions while maintaining its role as a key player in its market segments.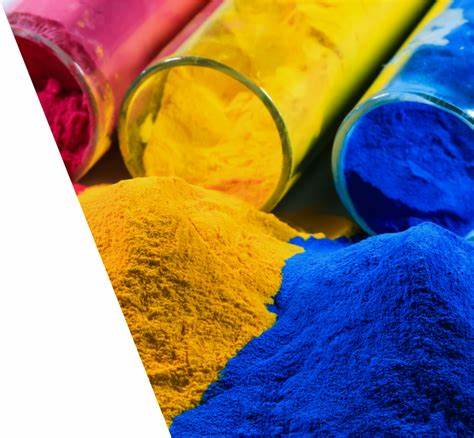 The CHALLENGE:
Lawter's extensive operations, spread across more than 20 countries with 11 manufacturing and technology centres, posed a significant challenge in maintaining visibility of activities in each region. This lack of clarity impacted their ability to realistically assess project progress. Additionally, with their global R&D and innovation teams dispersed across various markets, there was a critical need for regional project managers to have an effective system to monitor the efficiency of each market, thereby enabling a comprehensive understanding of global performance.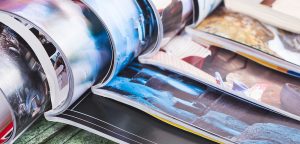 The SOLUTION:
To address the challenge of gaining better visibility on team performance, Lawter implemented a web-based solution that connected their international teams and consolidated data effectively. This solution was not only easy to implement and adaptable to Lawter's specific requirements, but it also allowed team members from any location to log in and input data at any time. This accessibility meant that all information could be centralised and organised on a single platform, providing regional project managers with the necessary tools for viewing and analysing relevant data efficiently. This approach greatly enhanced the visibility of team performance across the company's global operations. 

The RESULTS:
Through the implementation of Cerri Project, Lawter significantly improved its business intelligence and planning processes. The solution's ability to export data in various formats enabled seamless integration with Lawter's analytics systems, allowing for the creation of personalised reports and graphics to analyse R&D and innovation team performance. This led to a more accurate assessment of team activities and time allocation across different projects and markets, facilitating better resource management and realistic performance analyses against targets. Over a decade of successful use of Cerri Project has underscored its value in enhancing collaboration and management efficiency across Lawter's global operations.
.