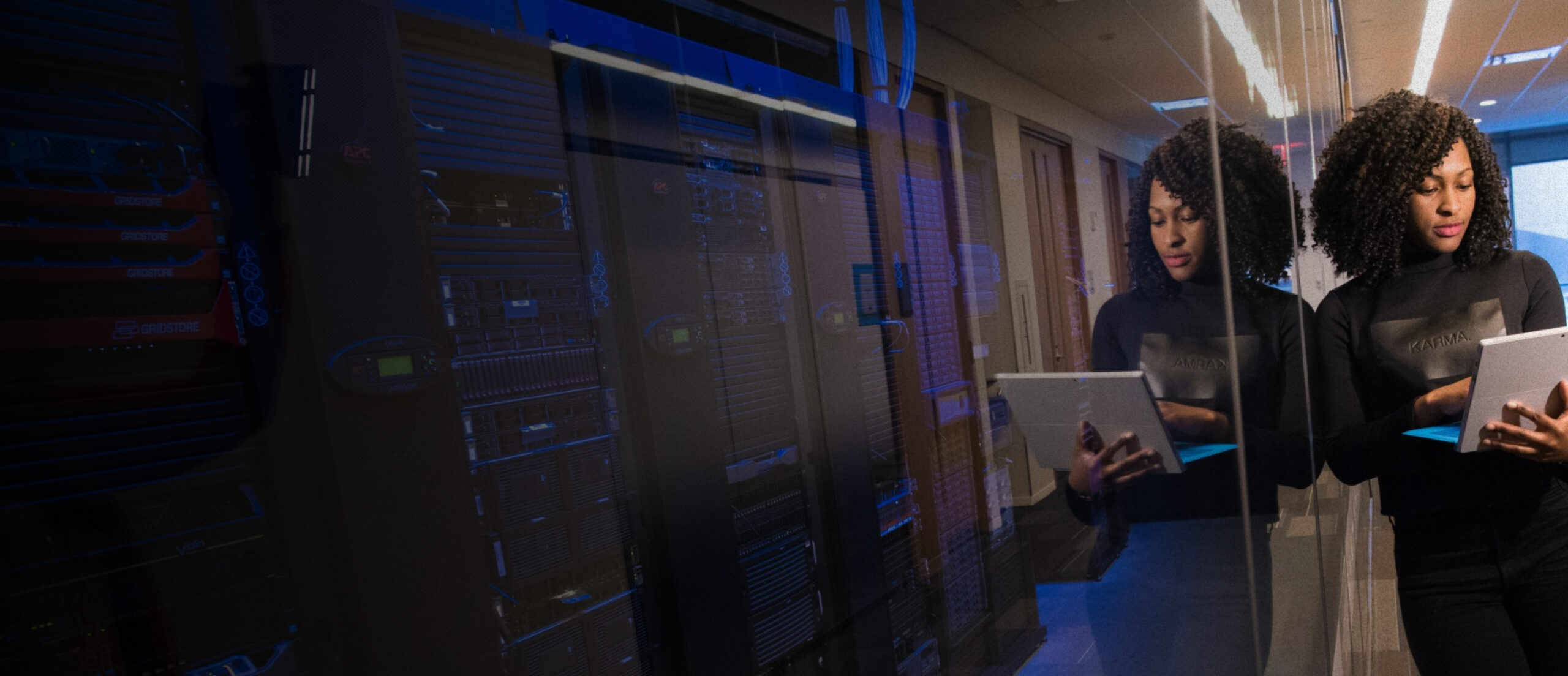 Hosting Options For Cerri Project
PPM software that meets your organisation's project data security requirements.
Contact Us
PRIVATE CLOUD
Get the highest level of privacy and cloud security for your project data.
Book a Demo

Hosted on Microsoft Azure as a separate instance on Cerri's cloud infrastructure.

Microsoft grade security and compliance standards.

Hosted in Hosted in Switzerland on virtual servers.
Firewall managed by Microsoft.

Available from anywhere anytime.

No maintenance or performance worries.

Gain full control of your data access and solution.

Keep your data in its very own instance and not in a shared space.

Have the option to request your Azure hosting from another country.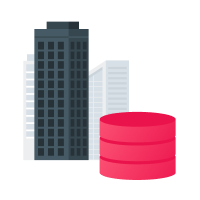 ON-PREMISE
Install Cerri Project software on premise for complete control of your data
Contact Us

Hosted on your organisation's infrastructure behind your own firewalls.

Have sole control over your solution and data.

Ultimate data security.
Azure Compliance & Data Privacy
Place your confidence in Azure, Microsoft's cloud computing platform, renowned for its exceptional data security, rigorous compliance standards, and steadfast commitment to privacy.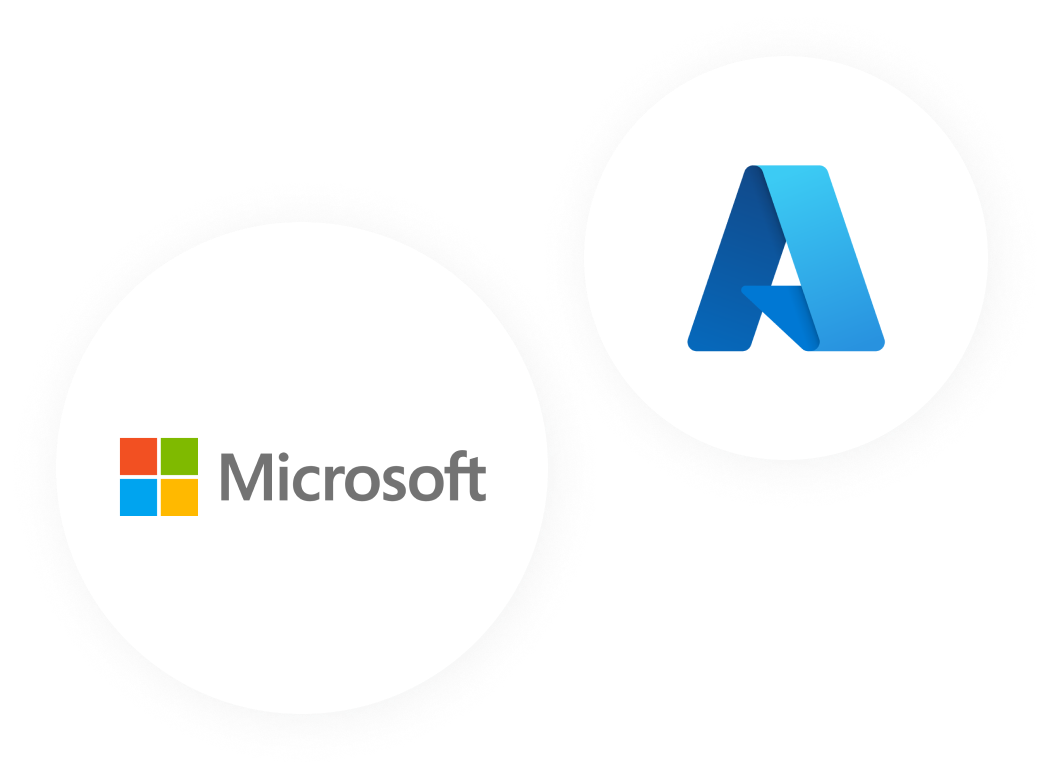 Cerri Security
At the core of Cerri's mission is a strong dedication to safeguarding our clients' invaluable data, making security and privacy paramount in all our endeavours.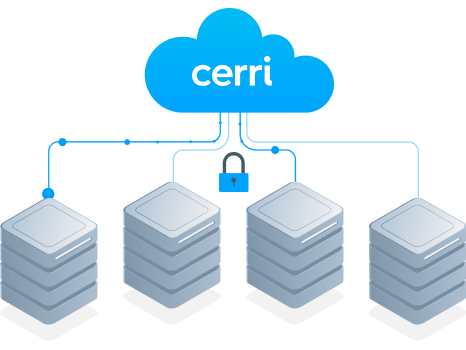 Hosting FAQ
What is private cloud hosting?
With private cloud hosting, Cerri Project is installed as a separate instance and data independent installation on Cerri's cloud infrastructure. Cerri takes care of executing all software updates.
What is on-premise hosting?
On-premise hosting grants you full control over your system and data, as the software is installed directly onto your organisation's IT infrastructure, shielded by your internal firewalls. This means there is no shared hosting platform; your data occupies its own, independent space, ensuring absolute privacy.
What are the advantages and disadvantages of private cloud over on-premise hosting?
Advantages of private cloud hosting over on-premise:
Scalability

: Cloud hosting is highly scalable. It can easily adjust to your business needs by adding or removing resources without the need for physical changes to your infrastructure.
Disadvantages of private cloud hosting compared to on-premise:
Dependency on Internet

: The functioning of the cloud depends heavily on internet connectivity. Any interruptions to your internet service could hinder access to your data.
Advantages of on-premise hosting over private cloud:
Control

: With on-premise hosting, you have complete control over your physical servers, data, and network. This is beneficial for organisations that need high levels of security and have strict compliance requirements.

Performance

: Since data doesn't have to travel over the internet, on-premise systems often offer superior performance and faster data access.
Disadvantages of on-premise hosting compared to private cloud:
Scalability

: Scaling on-premise infrastructure can be more challenging and time-consuming, requiring additional hardware and potential downtime.

Maintenance

: On-premise solutions require ongoing maintenance, including updates, security measures, and potential repairs, which could add to the total cost of ownership.

Disaster Recovery:

In the event of a natural disaster or other catastrophic event, on-premise systems can be at risk. Unless you have robust backup and disaster recovery plans in place, you could potentially lose data.
How do I decide between private cloud and on-premise hosting?
The choice between private cloud or on-premise hosting depends on multiple factors such as your organisation's budget, size, industry, and specific needs. We can help analyse the requirements and potential solutions with you before deciding on the appropriate setup.
Where will my data be stored?
Cerri Project is hosted on the Microsoft Azure cloud in Switzerland. 
If your organisation has special requirements to be hosted in a specific country or region, please contact us to discover the options of having your environment hosted on an Azure cloud in another location. 
In the case of on-premise hosting your data will be where you install it.
What are the criteria for private cloud hosting?
With private cloud hosting comes a certain amount of responsibility to your organisation: 
Technical Expertise:

Operating a cloud requires a higher level of technical expertise, as your business will be responsible for managing and maintaining the environment. 

Integration

: The cloud solution should be compatible with the existing IT infrastructure, and capable of integrating with other systems and software used by the organisation.
What are the criteria for on-premise hosting?
In the case of on-premise hosting, your organisation will be required to supply a Windows server. We will then furnish a 'black box' solution and proceed with the installation of the Cerri Project software along with its associated databases. The responsibility of maintaining the Windows server will reside with your organisation.
Discover how Cerri Project's hosting options cater to your organisation's specific IT and operational needs.
Book A Call