Work Security
Protect your project content from anywhere your work takes you.
Permissions
Work lets you control how your project information is shared with others via your in-app settings. Easily manage access and sharing policies to effectively govern your corporate data. By having full visibility and central management of your content, security, policy and provisioning–you'll minimize the risk of data loss.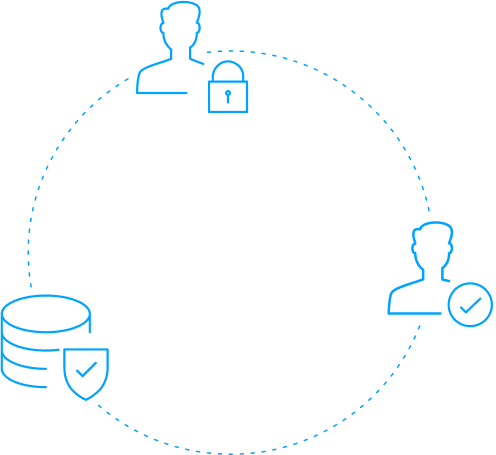 Hosting
Managing multiple projects and teams can be complicated.

Your project management software shouldn't be. Work designs apps that all technical skill levels can easily adopt to help productivity, not hinder it.

Free up your headspace and boost your accomplishments by organizing all your tasks, priorities, deadlines, files and more straight from your email.

No need to switch between applications, duplicate information or worry about things slipping through the cracks. It's all right there where you need it.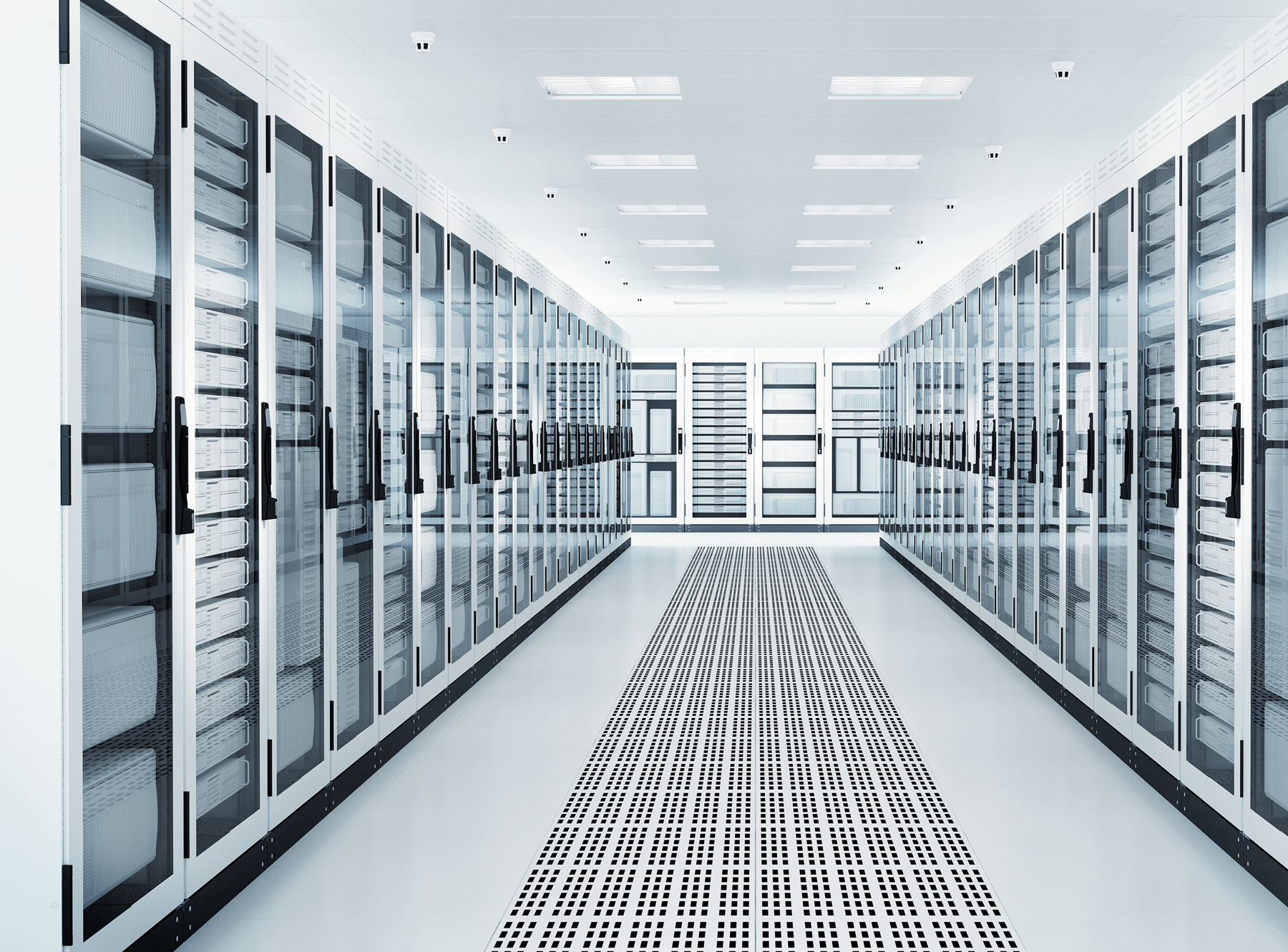 Compliance
Work is built within a governance-focused, audit-friendly framework of service features with applicable security compliance regulations or audit standards. Your project information is in safe hands when you're dealing with Work.

Work understands the robust controls in place to maintain security and data protection in the cloud. Our assurance programs keep your uptime reliable and provide in-region data storage capabilities, whether you're in Europe or North America.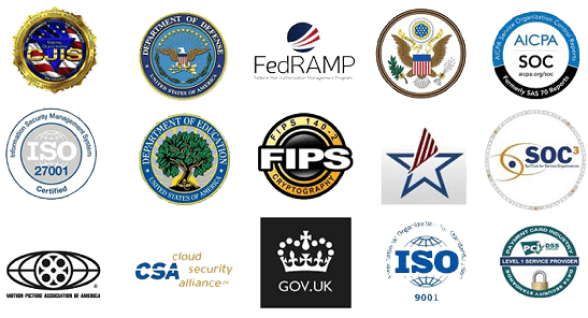 Privacy & Data Loss
At Work, your trust is our top priority. We ensure that your information is kept private at each stage of your project workflow so that you can maintain control of your data.
You care deeply about privacy and data security. That's why Cerri gives you your own dedicated environment hosted on Work's secure server network.

We implement responsible and sophisticated technical and physical controls designed to prevent unauthorized access to–or disclosure of–customer content.