Optimising Project Integration & Streamlining Workflow Management in the Global Wine Industry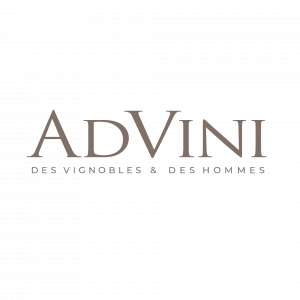 "We plan to pilot with software the processes of acquisition of new domains and new companies, which will help to expand the number of actors that can interact with the system."
OVERVIEW
Client

AdVini
Industry

Wine Industry
Type of Projects

Workflow Efficiency Tracking
Challenge

AdVini sought to introduce a system to oversee human resources, scheduling, and budgeting.
Solution

AdVini adopted Cerri Project to enhance resource allocation and streamline workflow management. The software provided improved visibility, reduced costs, refined delivery schedules, and introduced standardised processes for optimal efficiency.
The CUSTOMER:
AdVini's collection of renowned brands and wine estates each showcase a unique history, identity, and terroir signature. Backed by a pragmatic approach to client needs and a strong network of distributors and importers, AdVini tailors its offerings through market insights and cultural awareness. With roots tracing back to the Jeanjean family in the Languedoc region in 1872, AdVini's legacy spans six generations of passionate and visionary individuals. Guided by tradition and a spirit of camaraderie, the team continuously evolves, presenting the world with exceptional wines from their cherished terroirs.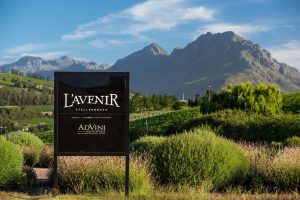 The CHALLENGE:
When the DSIO stepped into their position, they identified a significant gap: the absence of a dedicated project management tool. With the rapid expansion of the information systems department, attributed to new acquisitions and entering new countries, there was an urgent need for streamlining operations. In addition to optimising their SAP solution, there was a pressing one-year target to oversee all ongoing projects. This included enhancing visibility in human resources management, specifically in workload distribution, as well as honing commitments concerning planning and budgeting.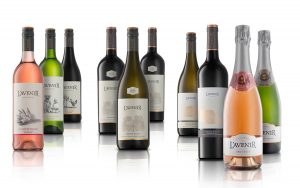 The SOLUTION:
AdVini selected Cerri Project for its comprehensive functionalities, enabling them to address multifaceted project management challenges on one unified platform. With Cerri Project, AdVini has standardised their project planning and workflow control, reducing overlaps and inefficiencies. This integration empowers stakeholders to assess team workloads, resulting in more reliable commitments and enhanced service rates. Moreover, the platform facilitates the creation of detailed follow-up reports for internal presentations, ensuring all client preferences are duly addressed.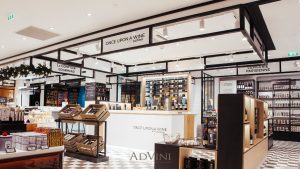 The RESULTS:
Since adopting the new project management tool, the company is eager to broaden its application beyond its initial scope. They're actively transferring product-related documents and are deeply satisfied with the current integration. Plans are in place to leverage the tool for additional processes, especially in the acquisition of new domains and businesses, aiming to include more stakeholders in the system. With ongoing support, the company benefits from centralised document management, streamlined workflows, efficient resource planning, and accurate reporting.