Optimising Project Management & Streamlining Decision-Making in the Luxury Automotive Manufacturing Sector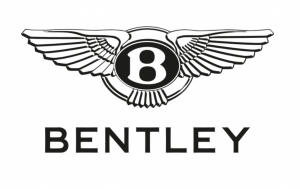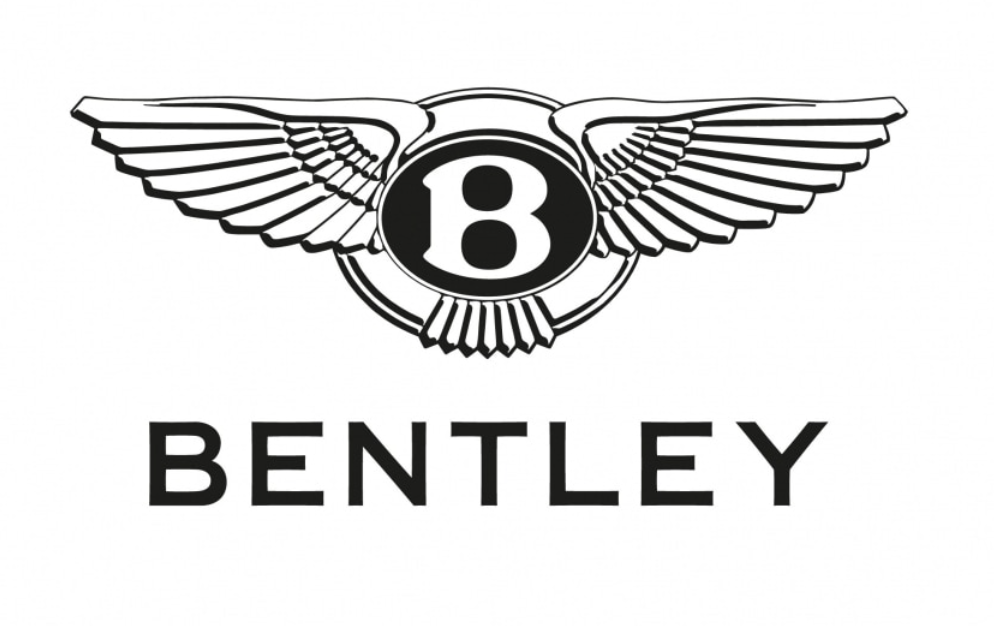 "Cerri Project is competitively priced, offers us the functionality we were after and has an intuitive, user-friendly feel."
OVERVIEW
Client

Bentley Motors Limited
Industry

Luxury Automotive Manufacturing
Type of Projects

IT
Challenge

Bentley Motors sought to develop project plans using Gantt charts, aiming to compare planned, forecasted and actual costs. The company also aimed to effectively plan resources and track both time spent and associated costs.
Solution

Cerri Project assisted Bentley Motors in revising their project management procedures, emphasising the standardisation of documentation templates. This aligned with the project templates they had developed.
The CUSTOMER:
Bentley Motors Limited stands as a global hallmark in the luxury automobile manufacturing sector. Renowned not only for its iconic brand image, Bentley is celebrated for engineering vehicles that epitomise both luxury and superior performance. This dual commitment is validated by its achievements on the racetrack, notably with multiple victories at the prestigious Le Mans race.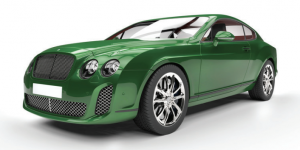 The CHALLENGE:
Bentley aimed to centralise its project data for a comprehensive view of its entire project portfolio. Historically, the absence of centralised data recording hindered consistent project reporting across the board. This centralised approach was imperative for informed reporting to their newly-formed IT Prioritisation Board. Bentley also required better visibility into the progress and changes of projects. They needed tools to visualise collective project statuses, view reports, create Gantt chart project plans, and compare planned, forecasted, and actual costs. Beyond this, there was a pressing need to adeptly plan resources, and accurately log time and costs.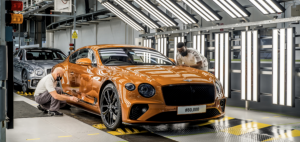 The SOLUTION:
Bentley Motors turned to Cerri Project in their quest for a more professionalised approach to project and resource management. This choice was influenced by Cerri Project's competitive pricing, its precise fit to Bentley's desired functionalities, and its user-friendly interface. Furthermore, it enabled Bentley to refine their project management protocols and emphasise standardisation across documentation templates, aligning seamlessly with the project templates they had developed. With the aid of Cerri Project, Bentley instituted a formal decision-making process, rooted in standardised templates and consistent meeting formats, backed by meticulous record-keeping. This optimised approach not only brought clarity and order but also tangibly reduced project costs and expedited delivery times. 

The RESULTS:
Choosing the "Software as a Service" delivery option, Bentley undertook a phased approach to their implementation strategy. Initially, this approach targeted the IT sector, with around 20 project managers overseeing and organising projects while an additional 80 resource users logged their time. To support this transition, a dedicated consultant from Cerri offered training tailored to Bentley's team. Bentley leveraged the expertise of a core project team, who after thorough training, ensured an efficient adoption process. Bentley envisions expanding the functionality to their broader business clientele. This aims to empower them with the tools to manage their time on projects more effectively and gain instant access to up-to-date project information, further solidifying the success of their project management overhaul.