Revolutionising Project Oversight & Enhancing Collaboration in the Equipment Rental Industry Sector

"Thanks to Cerri Project, we now have one tool for managing our project data. This allows us to easily share information with our management team, which has created better visibility and an increased knowledge of our accomplishments within the company."
OVERVIEW
Client

Loxam Group
Industry

Construction Equipment Rental
Type of Projects

IT
Challenge

Loxam Group faced challenges in managing the diverse tasks across various domains effectively. They found value in a comprehensive solution that streamlined the management of the entire project lifecycle. Notably, the timesheets feature stood out as it enabled them to compare actual performance against planned work, providing an efficient method to monitor ongoing projects and predict future project pipelines.
Solution

Loxam Group adopted Cerri Project, an enterprise solution renowned for its collaborative capabilities. This unified tool provided enhanced visibility and accountability into their IT processes. Furthermore, it introduced a new collaborative platform, streamlining the management of all project data.
The CUSTOMER:
Loxam stands as Europe's premier equipment and machinery rental service, predominantly catering to the construction, public works, and industrial sectors. Since its inception in 1967, Loxam has burgeoned into a vast network with over 1000 branches in 22 countries, commanding an impressive annual turnover of over 2 billion euros. Powering this immense operation is Loxam's IT department, composed of a diverse workforce of in-house and affiliated professionals, expertly handling various domains ranging from technical and development to infrastructure and beyond.

The CHALLENGE:
The company's IT department faced challenges in effectively managing the diverse operations of their teams across various domains. Achieving transparent visibility into all IT projects became a primary concern. Despite initial efforts with a prominent project management software, they still encountered obstacles in consolidating their processes. Relying heavily on widely-used spreadsheet and project documents led to disjointed information and inconsistencies. Centralising this data was a considerable hurdle, leading to multiple interpretations and a lack of clarity about project statuses. The team often struggled to maintain a clear, unified view of their ongoing projects and related activities.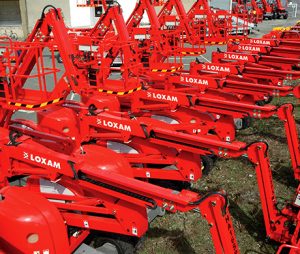 The SOLUTION:
Loxam's IT department adopted Genius Project as their enterprise solution, drawn to its robust features and collaborative capabilities. Particularly appealing were its integrated document management system and seamless integration with their existing email system. The added benefit of receiving support in their native language further cemented their decision. The implementation process was efficient, requiring just three days of onsite training and configuration for the pilot team. This expedited approach enabled Loxam's IT department to deploy the solution across their entire team in only two weeks. Emphasis was placed on real-time project information input and organisational aspects, with the successful uptake attributed to effective communication about the system's benefits to all team members.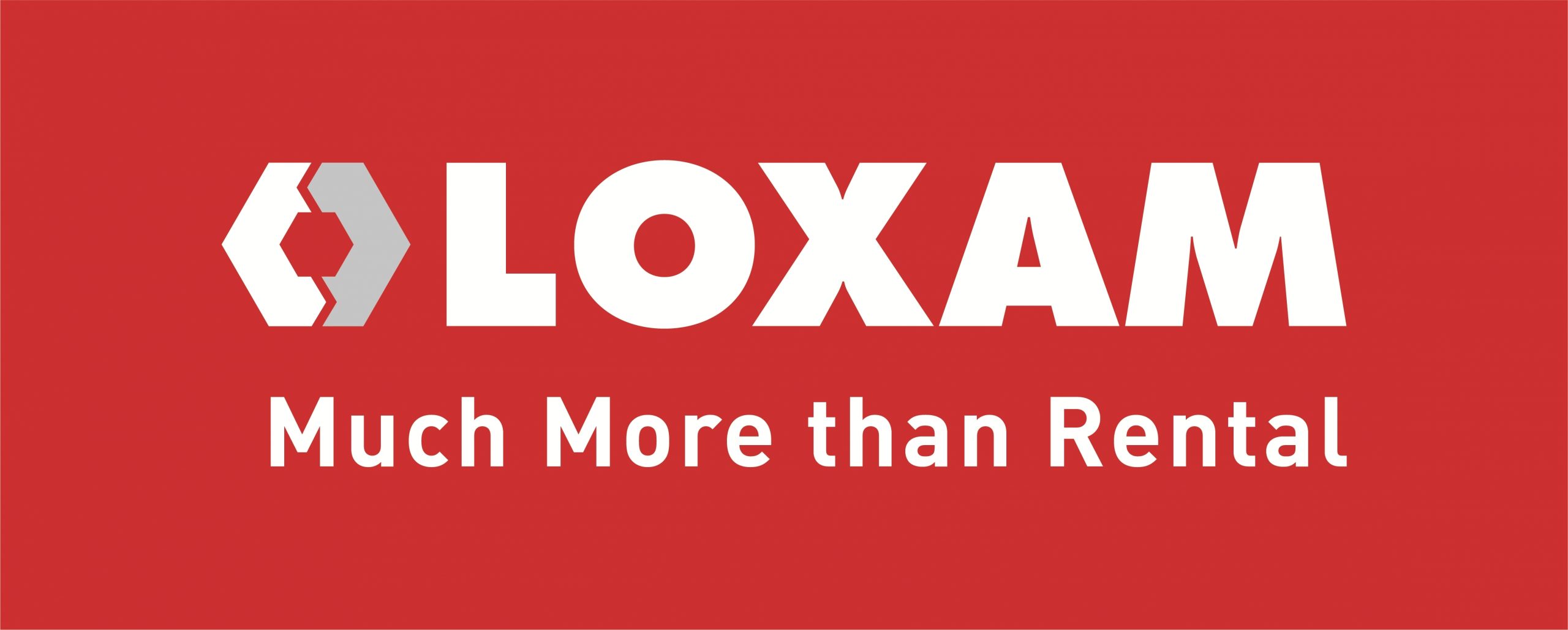 The RESULTS:
With the integration of Genius Project, Loxam's IT department gained a centralised tool for managing project data, offering comprehensive project management capabilities from Gantt chart visualisation to portfolio and document management. This streamlined approach improved information sharing, enhanced visibility into achievements, and allowed meticulous tracking of work against plans. While the tool's features significantly optimised processes and enhanced collaboration, the unwavering support from the Genius Inside team was instrumental in ensuring a successful implementation, marking a transformative shift in Loxam's project management approach.