Optimising Workflow & Enhancing Resource Visibility in the Telecommunications Network Services Sector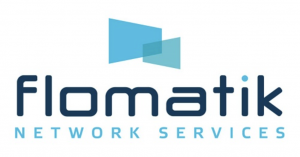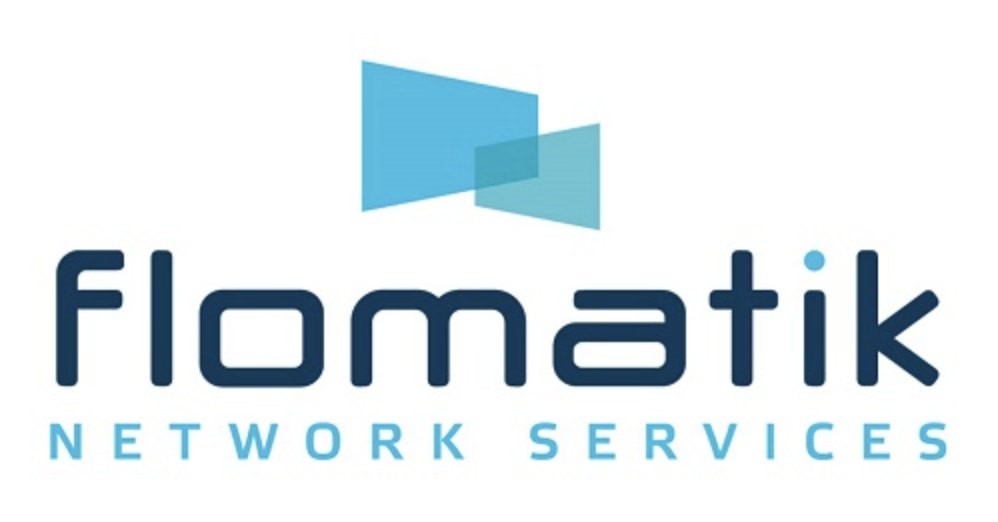 "Using Cerri Project has made our resource allocation and utilisation processes more efficient; as we now have an accurate picture of who is utilised on what and for how long, down to the day."
OVERVIEW
Client

Flomatik Network Services
Industry

Telecommunications
Type of Projects

PSA
Challenge

As Flomatik's offerings evolved to include advanced managed service projects with unique workflows, there was a need to evaluate alternative project management systems. The goal was to find a system that provided enhanced project management controls, improved resource management, a user-friendly interface, and all at a more competitive price point.
Solution

The support and technical consultancy provided by Cerri ensured that Project's implementation was tailored precisely to Flomatik's business operations and delivery processes. As a result, Flomatik now has a streamlined resource allocation and utilisation system, allowing them to accurately track resource engagement on projects down to the day.
The CUSTOMER:
Founded in 2007, Flomatik Network Services has since emerged as a leading network services provider primarily operating in the UK and Northern Europe. They specialise in pioneering Next Generation advancements for the IT, Telecommunications, TV, and Broadband sectors. With a strong affiliation with industry giants like Virgin Media, Flomatik has established itself as one of Virgin Media's foremost Professional Services providers. Their forte lies in spearheading NG Network realisation projects. As a testament to their adaptability and commitment to excellence, Flomatik offers vendor-agnostic service solutions, meticulously tailored to align with the unique requirements of their clientele.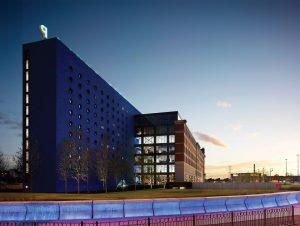 The CHALLENGE:
Flomatik grappled with an existing system that was intricate, costly, and challenging for users to navigate effectively. As the company's business evolved to provide advanced managed service projects with unique workflows, there arose a need for a more efficient project management system. They sought a solution that could offer enhanced project management controls, superior resource management, a more intuitive user interface, all at a cost-effective price point.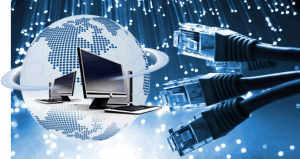 The SOLUTION:
Cerri Project emerged as a beacon of support for Flomatik, providing unmatched pre-sales support and technical consultancy during the setup. With its intuitive and customisable interface, Cerri Project allowed Flomatik to design bespoke project workflows and monitor project progress, risks, and changes. Furthermore, its collaborative Project Live feature became an integral tool for Flomatik, further enhancing real-time project team communication. 

The RESULTS:
The successful integration of Cerri Project within Flomatik's operations brought about transformative changes. While new operational challenges emerged, the unwavering support from the Cerri team ensured these were addressed promptly. On the financial front, Flomatik enjoyed a notable 40% cost savings over a span of three years. Importantly, the software brought a significant enhancement to Flomatik's resource allocation, providing a granular view of resource commitments down to the precise day.