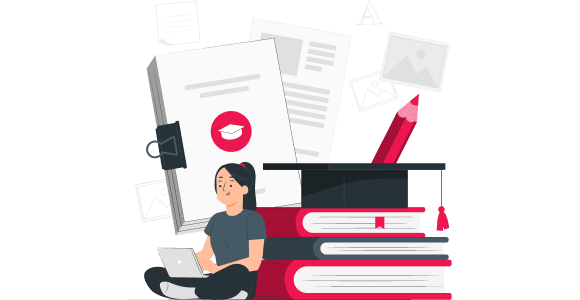 Supporting the future
Maintain your competitive advantage in the marketplace, as technology matures, by seeking out the best strategies to grow your organisation and services for your students and staff. Better equip your CIO and PMO leaders to face the challenges of cutting costs while optimising existing and new IT investments and projects, as well as delivering top notch service to both students and staff. Get help building best practices in your project area(s), from information technology and CapEx to services and compliance, in order to apply to the various stakeholders and departments you serve.
Achieve better collaboration and visibility across project activities, portfolios, resource utilisation and documents in order to facilitate the tracking and reporting of project progress and costs.
Managing project teams with a process-driven approach
Align your projects with the overall objectives of your institution. Manage the complex relationship between operations, faculty, board members and students that demand improved costs, better services and increased transparency and visibility across the board. Adhere to your governance framework by delivering the necessary visibility to key stakeholders while maintaining a superior level of service expected by your customer thanks to Cerri Project's process-driven highly configurable workflow engine.
Map your business and approval processes to your portfolio of projects and get support with your information technology, CapEX, services and compliance project initiatives. Have project stakeholders better manage their demand, prioritise their projects and portfolios; track progress and costs of activities; and improve visibility on resource allocation and utilisation.
List of projects supported by our customers:
Information technology – e.g. CRM. ERP, HR, BI, etc..
Capital expenditure
Human resource
Marketing and communications
Regulatory compliance – e.g.
Sarbanes-Oxley, Basel II, IFRS, GAAP, etc.
Quality improvement
FREE TRIAL