We're trusted by the world's most efficient companies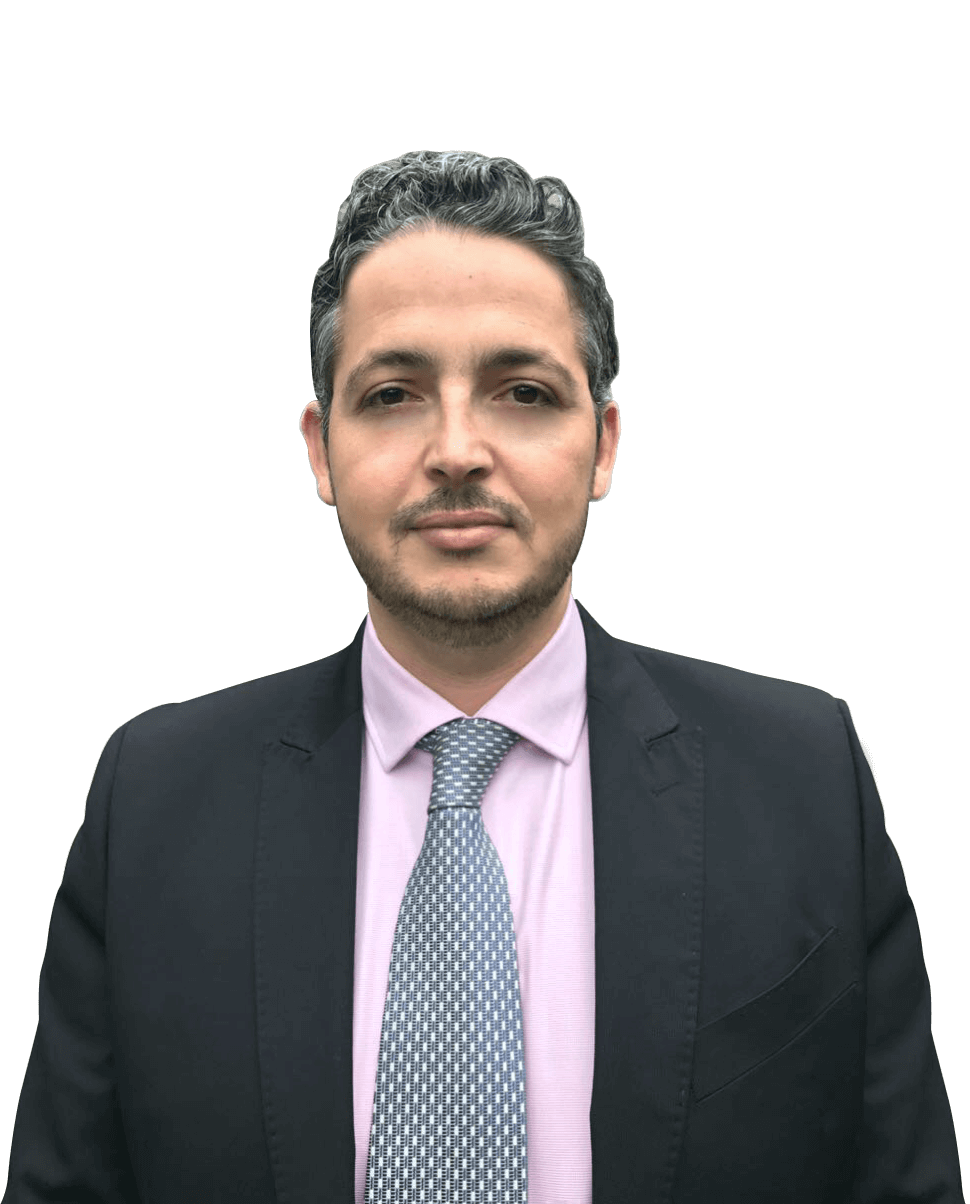 We're using Cerri to manage remote healthcare projects and couldn't be more pleased with it. We work between many western and african companies and governments so we needed the security beyond what mid-market project management software could offer us. That, and the ability to work together in a multilingual platform, being an international organization, won us over.

My team has nothing but positive comments about their experience using Cerri, as do I. Thank you.

Hassan Chraibi
Partner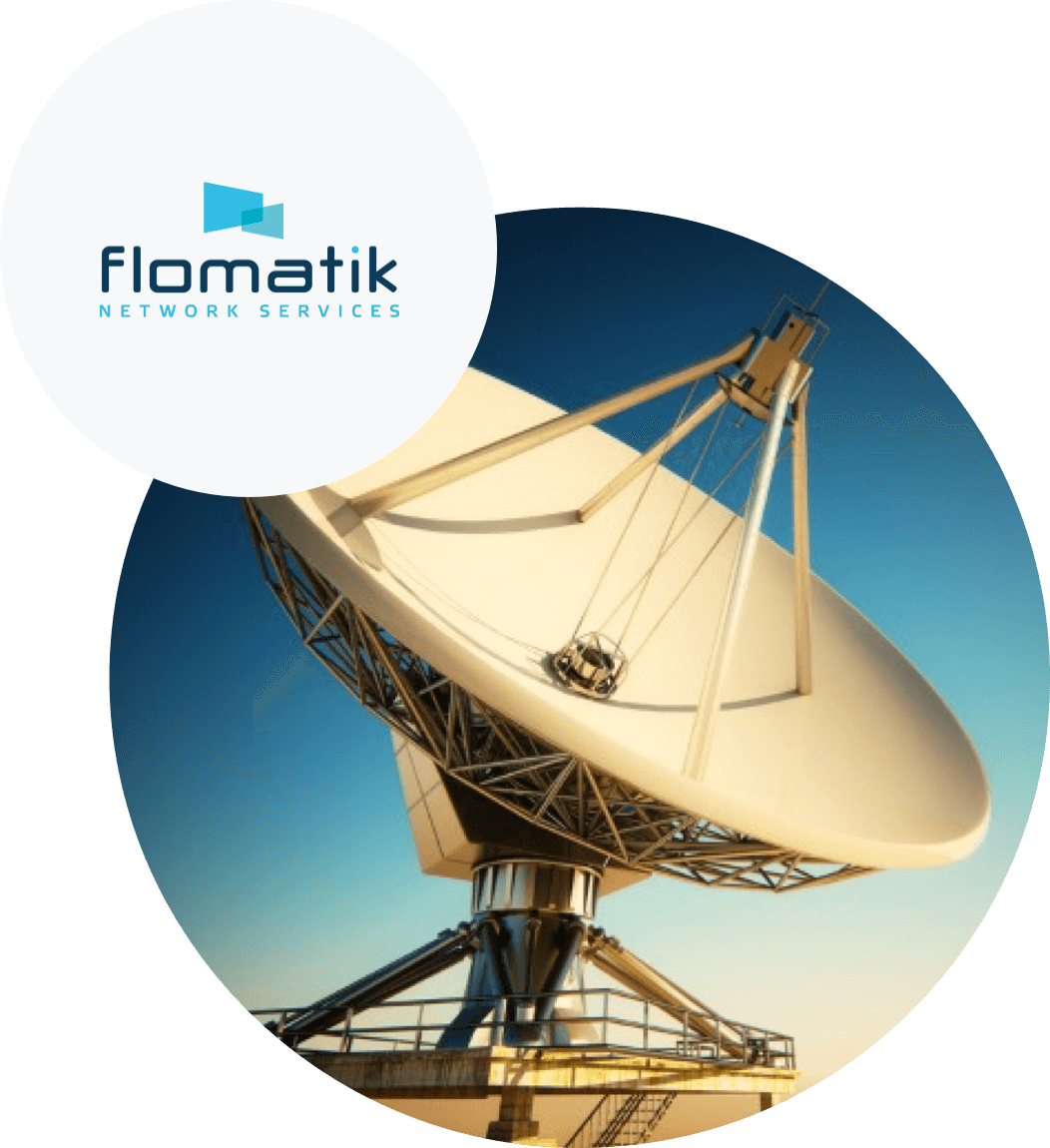 The first class service delivered by the team confirmed that we can build a long standing partnership with a trusted advisor, rather than just a transactional supplier/customer relationship.

The team at Genius Project built a tool that delivers 90% of what we need today out-of-the-box and has the scalability and flexibility along with its technical team to meet our future needs. It's user-friendly GUI is nice, clean and easy to follow with direct terminology and menu options that can adapt to our business.
Matt Harrison
Head of Programmes & Service Development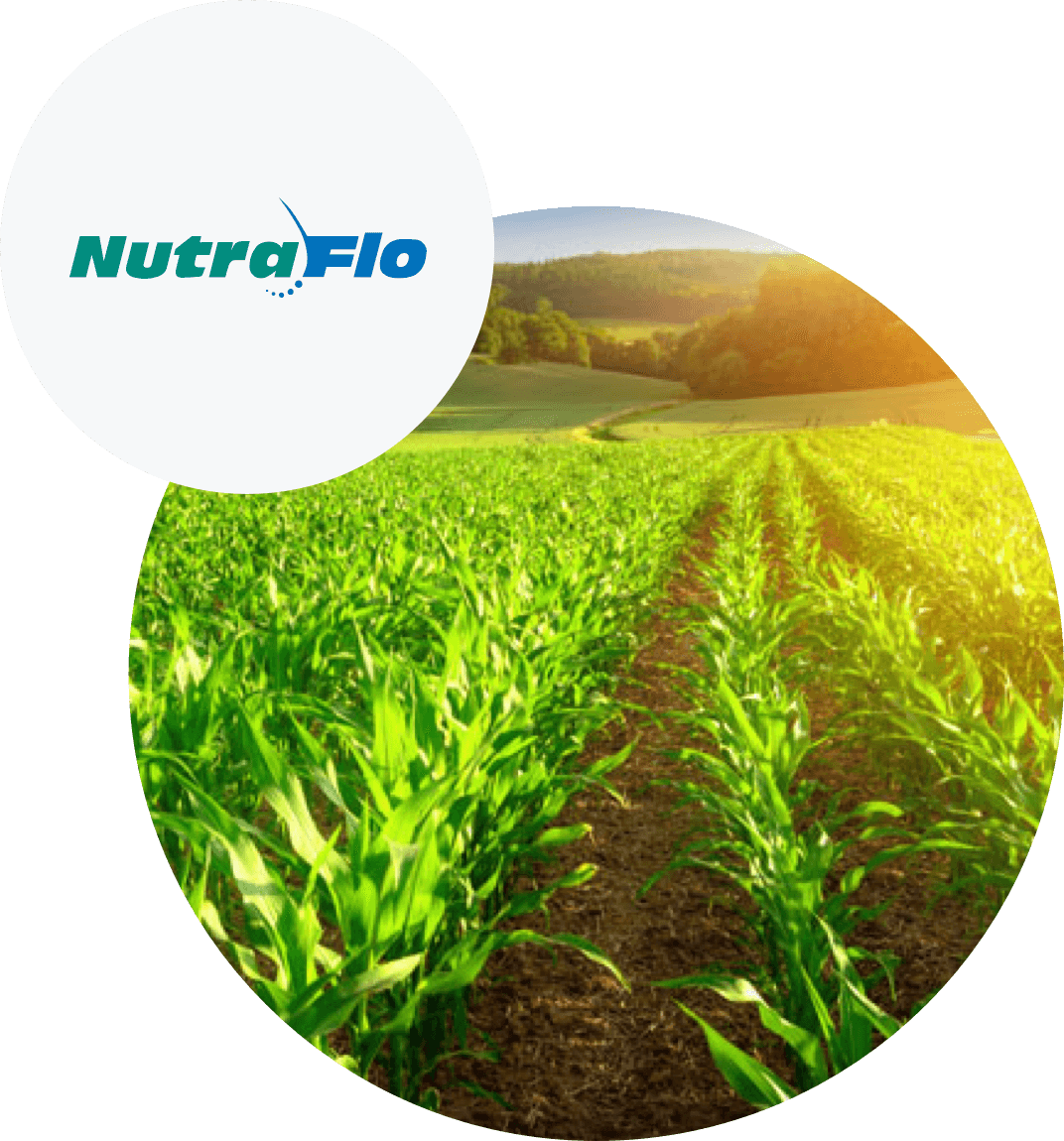 We have been very happy with Cerri's responsiveness and support. They have been extremely helpful to us throughout our deployment. We feel this is a truly great solution for companies looking for collaborative, analytical project management tools.
Eric J. Lohry
President of Nutra-Flo
Ready to discover Cerri for yourself?
As your project and collaboration needs expand and change over time, our development follows suit to keep your business running smoothly. Explore Cerri and help us to build the best project collaboration solution for you.
Get Started Now