Project Management Software For Project Success And On-Time Delivery
Effectively plan and manage your projects from A to Z using Cerri Project's high-level PPM software functionality.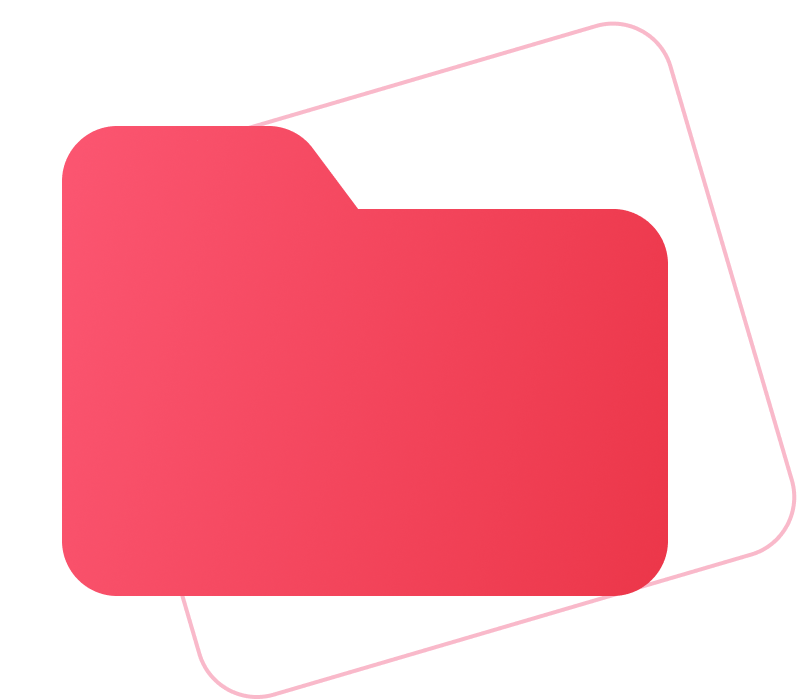 Optimal project oversight
Track and respond to project progress using visual indicators, progress reports, and delay management tools to keep a real-time pulse on work status, timelines, costs, and issues.
Project Creation
Ensure your project's success by well-defining your project from the start. Simplify project creation and promote adherence to organisational guidelines and project management best practises using Cerri Project's project wizard. Or, create projects from templates or from scratch as needed, defining all relevant project information.
Learn more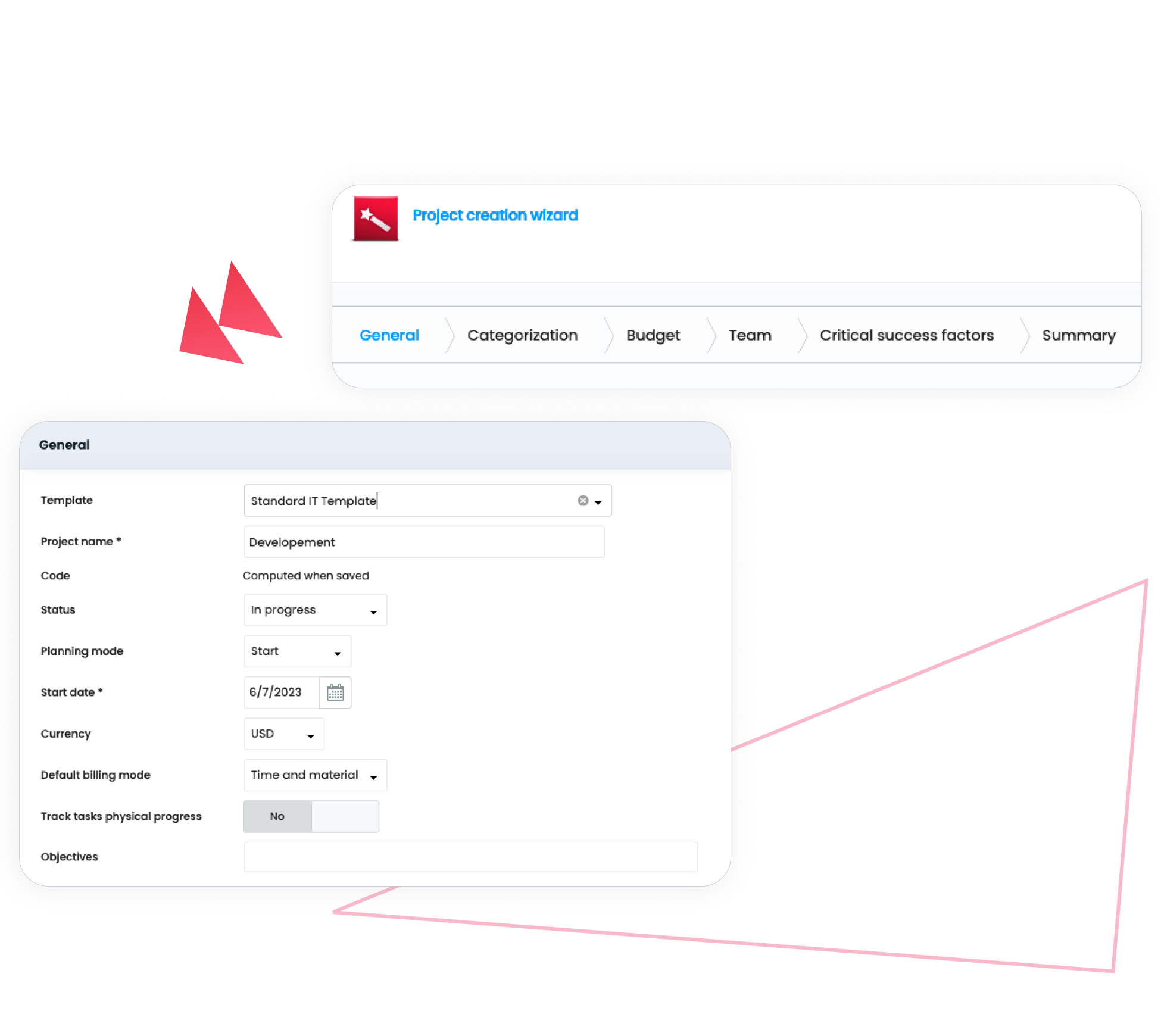 Advanced Gantt Chart
Optimise your project planning and task management with Cerri Project's powerful and feature-rich Gantt chart which allows you to visually plan and modify your projects, define project phases, assign and link your tasks and determine workload estimates while managing resources.
Learn more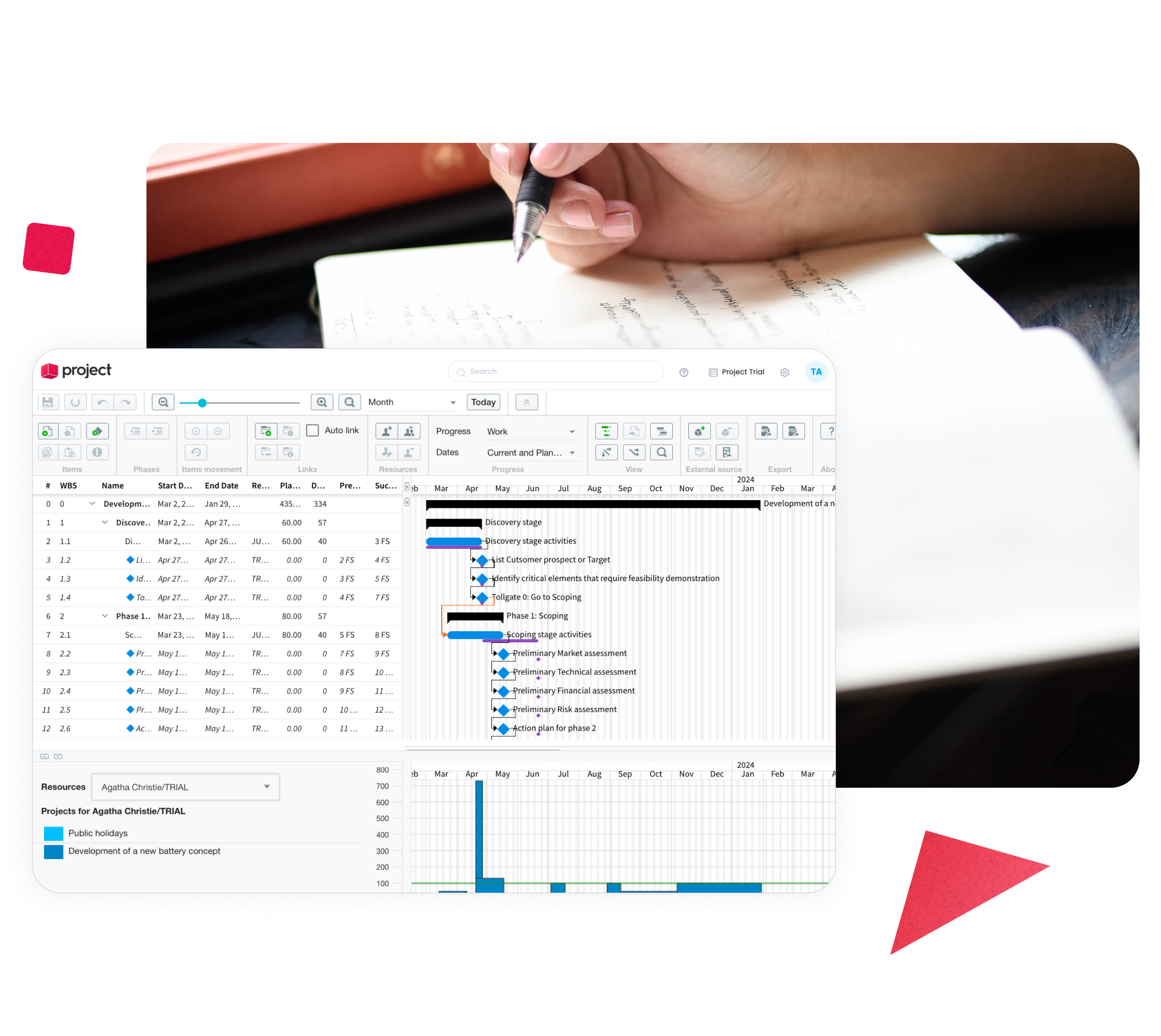 Project Tracking Dashboards
Always know you are on the right track thanks to Cerri Project's detailed dashboards summarising all essential information via colour-coded indicators and project statistics. Monitor project progress according to six standard project indicators including: project time tracking, cost, effort, progress, issues and risk. Set targets for completion time, budget and effort for each project.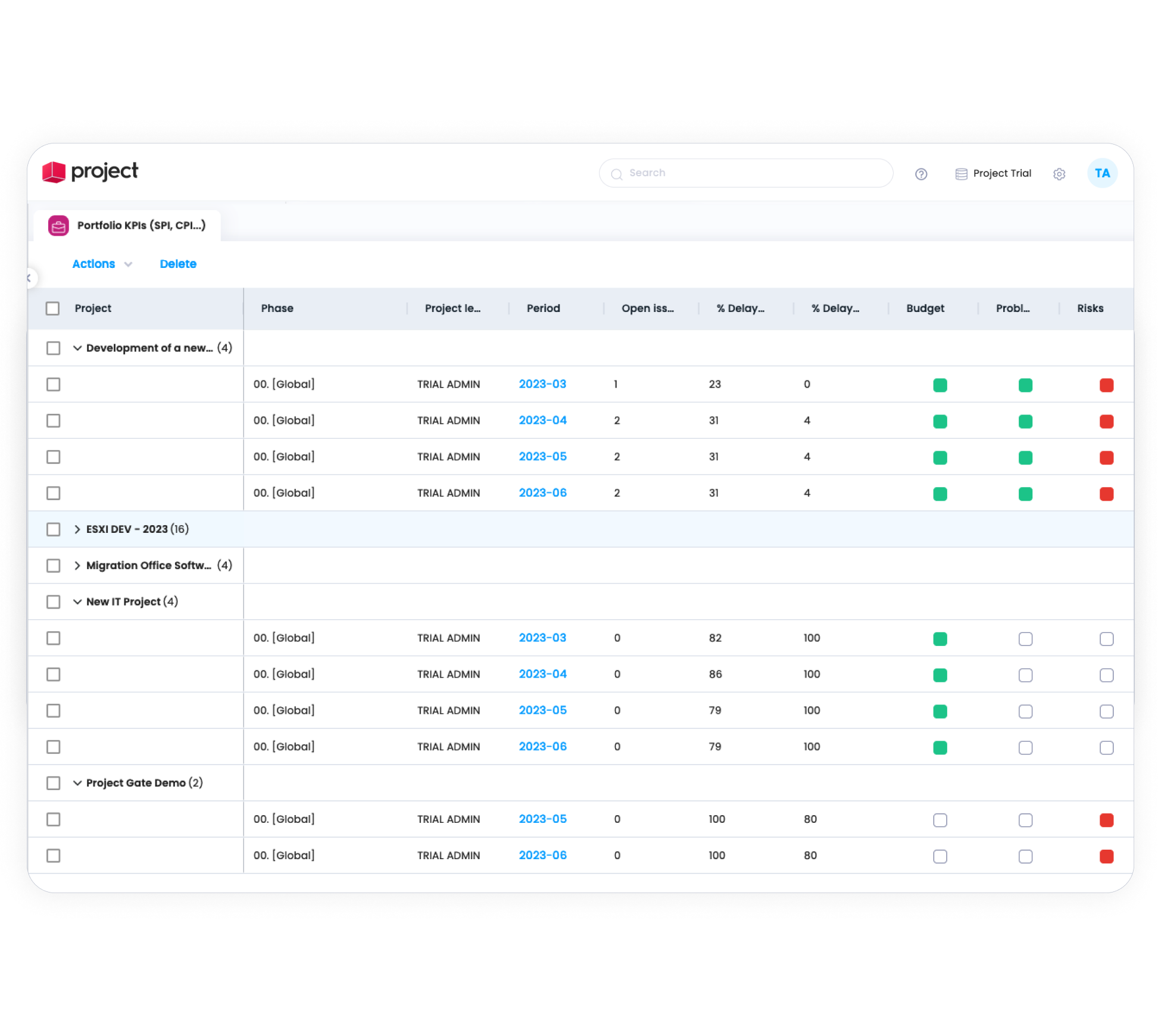 Tailored Project Tracking
Configure your project and task tracking dashboards to reflect the unique needs of your team and stakeholders. Select what mission-critical details are shared in order to ensure that only the most relevant information is readily available at your team's finger tips.
Learn more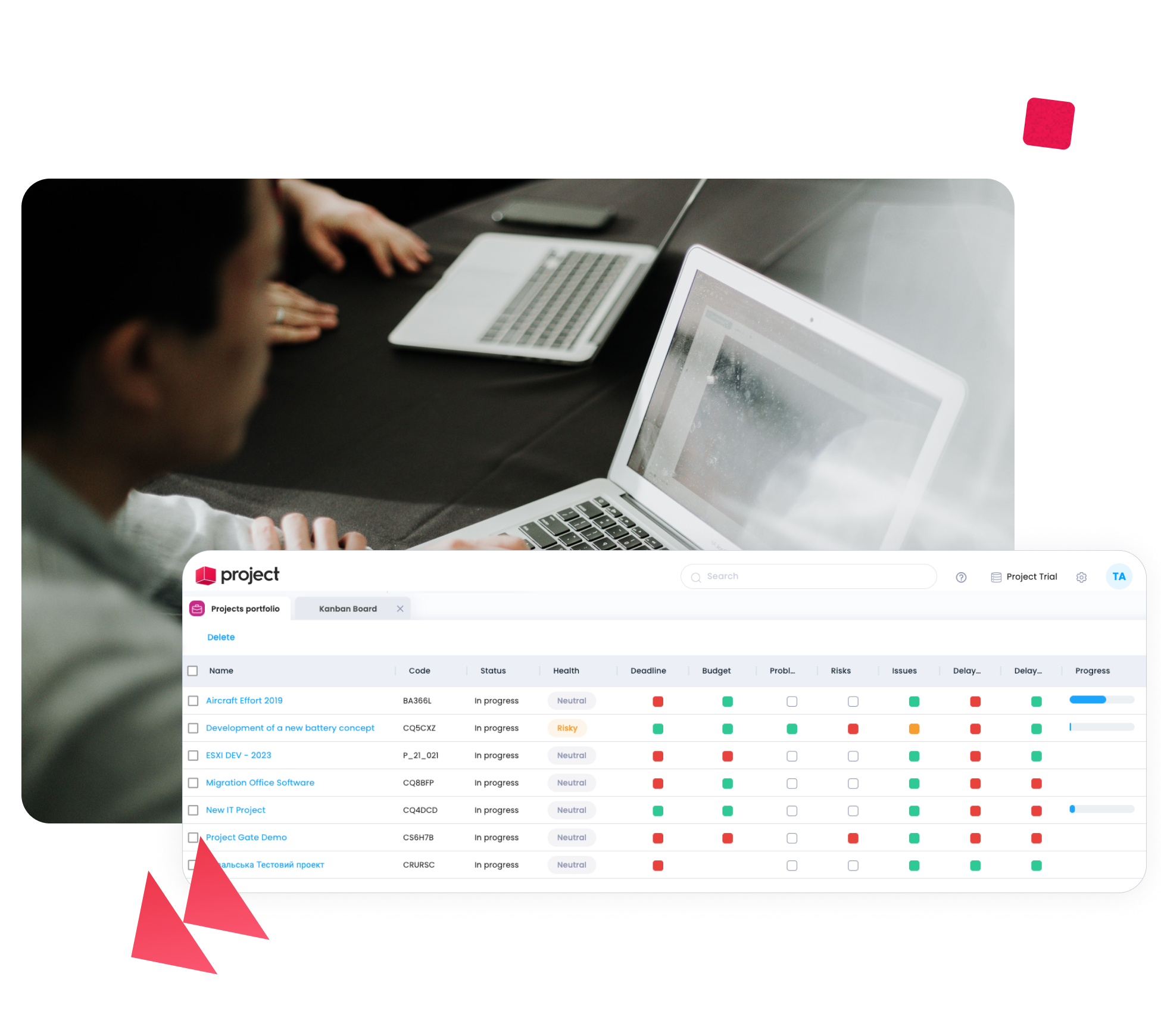 Optimise your business processes with Cerri Project
To complement its powerful reporting and dashboard features, Cerri Project offers a wide range of project management tools to help you maximise ROI and achieve your full productivity potential.
Here are some.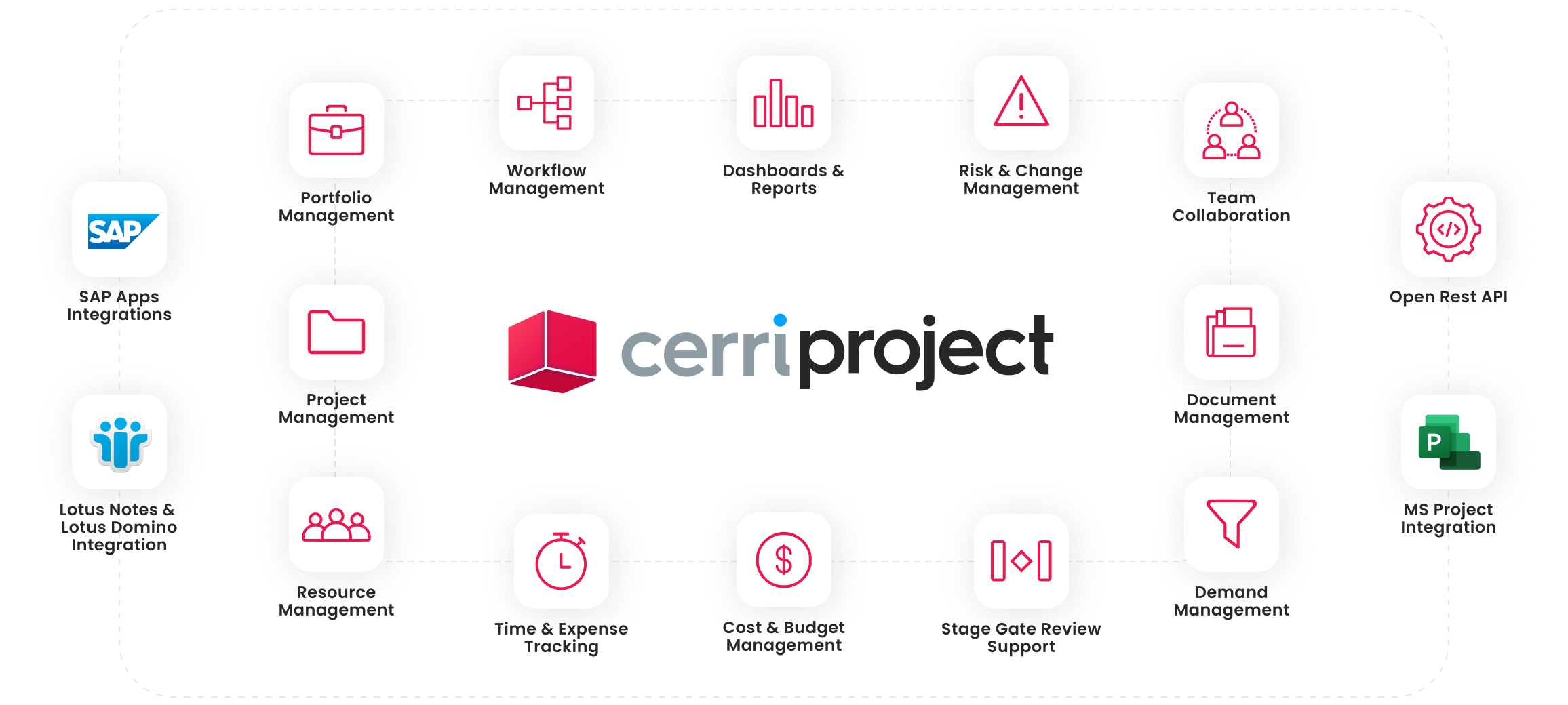 Schott AG




"Thanks to the tool, we succeeded in making IT performance visible and managing our resources and performance. User definable workflows, interfaces to other systems and a web based user interface as an add-on, helped us decide to use Project as an overall solution."

Christian Weil,
Head of ITSM-1 Service Support Business Applications
Schott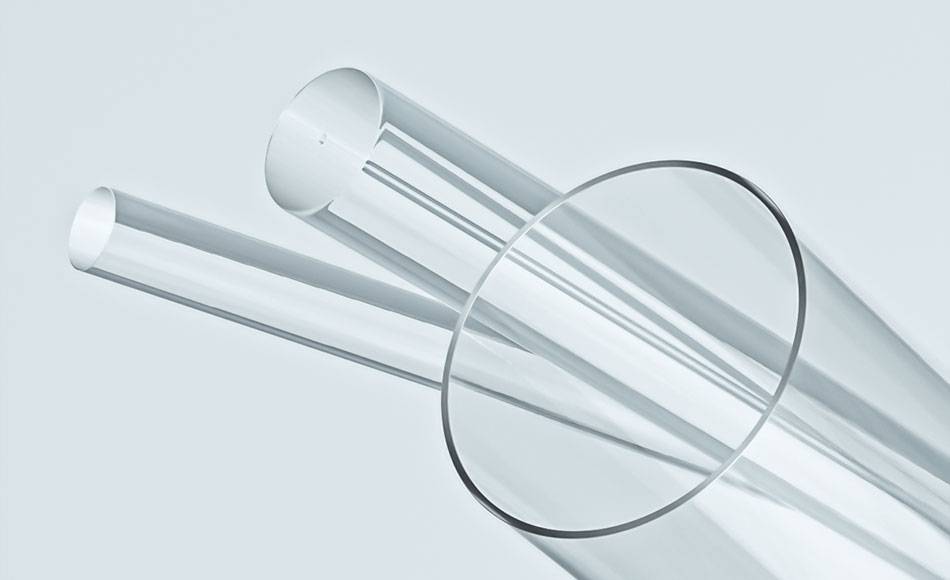 "Thanks to Project, we now have one tool for managing our project data. This allows us to easily share information with our management team, which has created better visibility and an increased knowledge of our accomplishments within the company."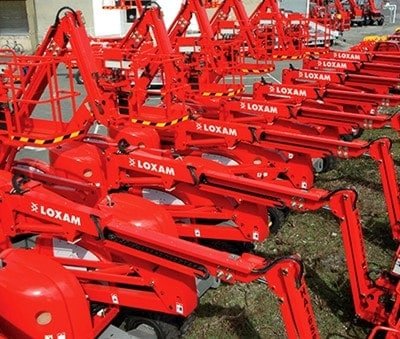 "Our main reason for selecting Project can be attributed to its user-friendly yet rich interface and powerful reporting capabilities providing us visibility into complex projects, portfolios, resources and issues."

Sara Saleh,
Planning and Projects Coordinator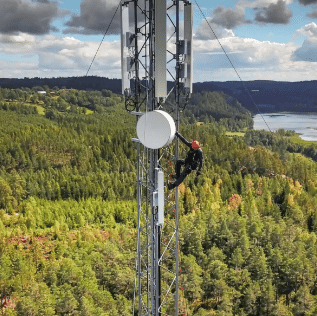 "The main reason for selecting Project can be attributed to the first class service delivered by the Project team confirming that we can build a long standing partnership with a trusted advisor, rather than just a transactional supplier/customer relationship. Another big factor in selecting Project is the fact it delivers 90% of what we need today out-of-the-box and has the scalability and flexibility along with its technical team to meet our future needs. In addition, Project's user-friendly GUI is nice, clean and easy to follow with direct terminology and menu options that can adapt to our business."

Matt Harrison,
Head of Programmes Service Development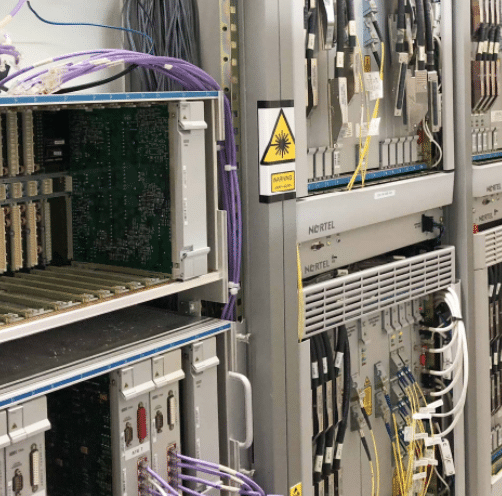 Project management FAQ
What is the definition of project management?
Project management is a structured approach to planning, organising, leading, and controlling projects. It involves applying specific knowledge, skills, tools, and techniques to meet the project's requirements and objectives. The primary goal of project management is to achieve all of the project goals within the given constraints, such as time, budget, and scope, while optimising the allocation of necessary inputs and integrating them to meet pre-defined objectives. Essentially, it ensures the project progresses smoothly from initiation and planning, through execution and monitoring, to closure.
What are key elements of project management?
The key elements of project management typically encompass:
Project Scope:

Defines what the project will accomplish, the deliverables, and its boundaries.

Project Timeline:

Establishes the schedule, including key milestones and deadlines.

Project Budget

: Outlines the financial resources allocated to the project.

Project Quality

: Specifies the standards that the project deliverables must meet.

Project Team

: Lists the individuals involved, their roles, and responsibilities.

Risk Management

: Identifies potential obstacles and plans strategies to mitigate them.

Communication Plan

: Sets expectations for how information will be shared and reported.

Stakeholder Management

: Considers the needs and expectations of those impacted by the project.

Integration Management:

Ensures the coordination of all elements to achieve project objectives.
These elements interact to create a successful project plan and are all crucial in maintaining control over your project from initiation to closure.
How can I optimise project management in my organisation?
In order to maximise your benefit from Cerri Project's project management tools you have different options available to you. 
Book a demo

with one of our specialists. They will show you how to leverage Cerri Project's project management capabilities to meet the specific requirements of your organisation.

Check out our

help portal.
Contact us

for more in depth consulting services.
Deliver your projects now!
Successful, cost-controlled projects are only a click away. Get on board now and make tomorrow count.