Enterprise project and task collaboration software
From simple tasks to complex projects Cerri is the solution that teams love and managers trust
GET STARTED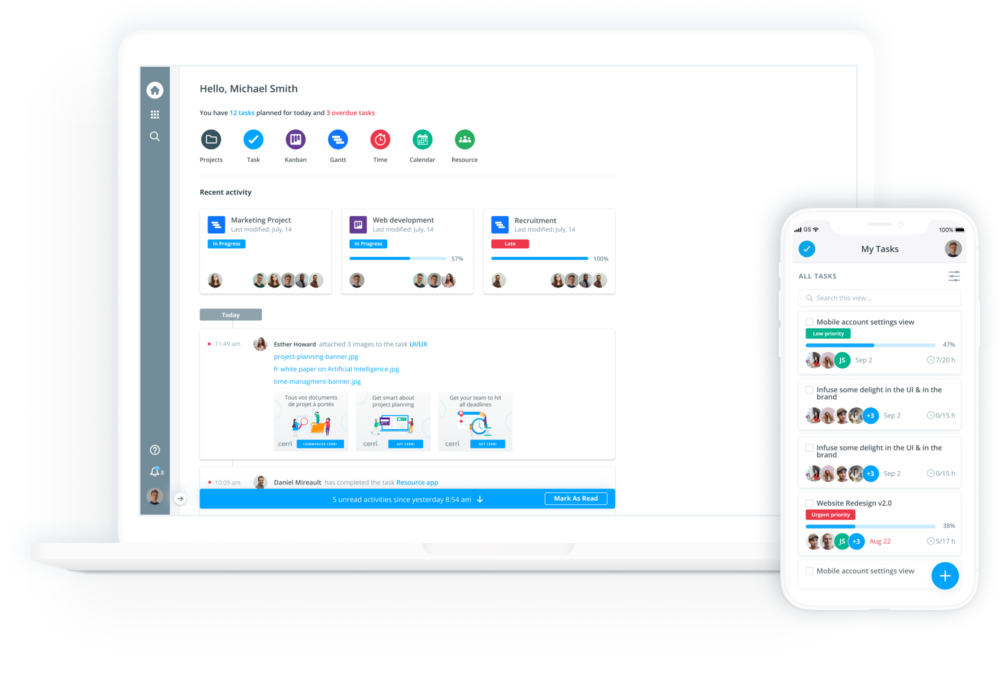 WHAT'S INCLUDED
All for the single price of $20 per user per month
BENEFITS
Everything you need to manage projects
in one package

Plan
Plan your project canvas by creating Gantt charts and Kanban boards for effective visualisation of your workflow, milestones and progress.

Manage projects
Manage your projects from start to finish by defining timelines, creating task lists, assigning project teams and generating project content.

Collaborate
Share, assign and comment on projects, files and tasks with internal and external users; keeping control of access permissions for complete governance.

Organize content
Organize and store all project content securely in one centralised place you can access from anywhere.

Store and share files
Easily find what you need when you need it and share project files with control on access from one structured storage place.

Track progress
Keep tabs on personal and team status on tasks and projects overall by keeping track in real time of overall progress vs planned performance.

Get notified
Choose your notification settings to stay connected, but avoid information overload.

Protect your data
Work with the peace of mind that your data is protected by best-in-class security measures whether you work on the cloud or on-premise.
Manage Workload
Plan projects more efficiently with a global view of your resource workload and an updated pulse on availability for optimal effort allocation at all times.

Stay connected
Stop wasting time switching between applications and let the system automatically update everything for you via integrations with your preferred apps.
EXPLORE ALL FEATURES
Easy workspace management
Manage all your workspaces and companies from a single platform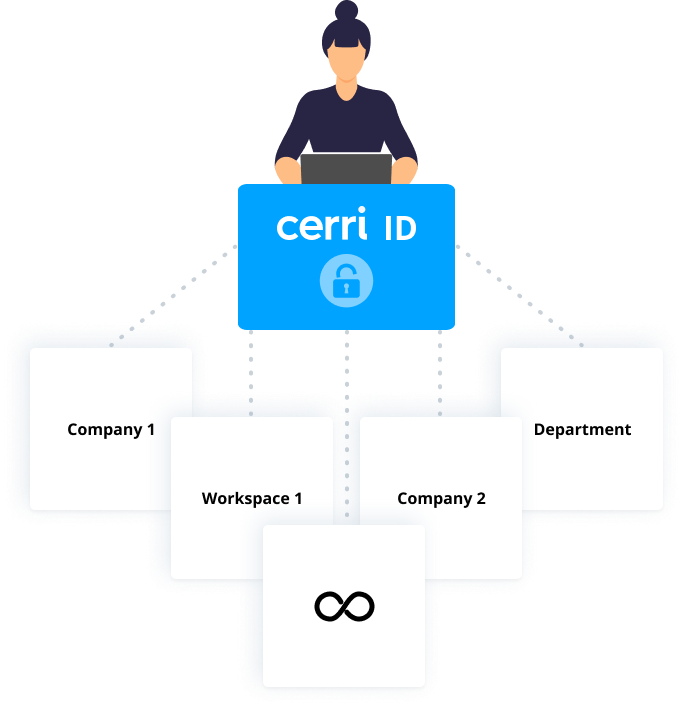 INTEGRATION
Amplify Cerri's power via integration with your existing systems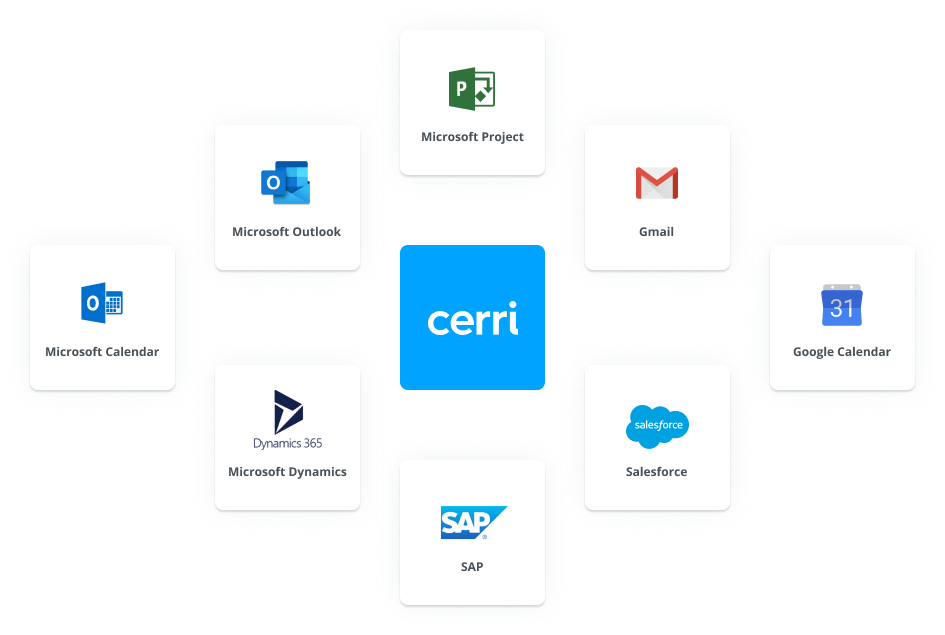 WHO WE ARE
Elevating enterprise experience to unleash your potential for 22 years
Our enterprise roots run deep. For 22 years we have pioneered the evolution of enterprise project management software, in order to continuously meet the evolving requirements and desires of global companies.

Built on our extensive enterprise experience and a solid understanding of our customers' unique challenges; we pride ourselves on offering industry-recognized, powerful and human-centered collaboration solutions that empower your teams to soar.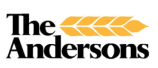 We have been very happy with Cerri's responsiveness and support. They have been extremely helpful to us throughout our deployment. We feel this is a truly great solution for companies looking for collaborative, analytical project management tools.

Eric J. Lohry, Director,
Nutra Flo
OUR CUSTOMERS
Proudly serving companies that shape our world across all industries.