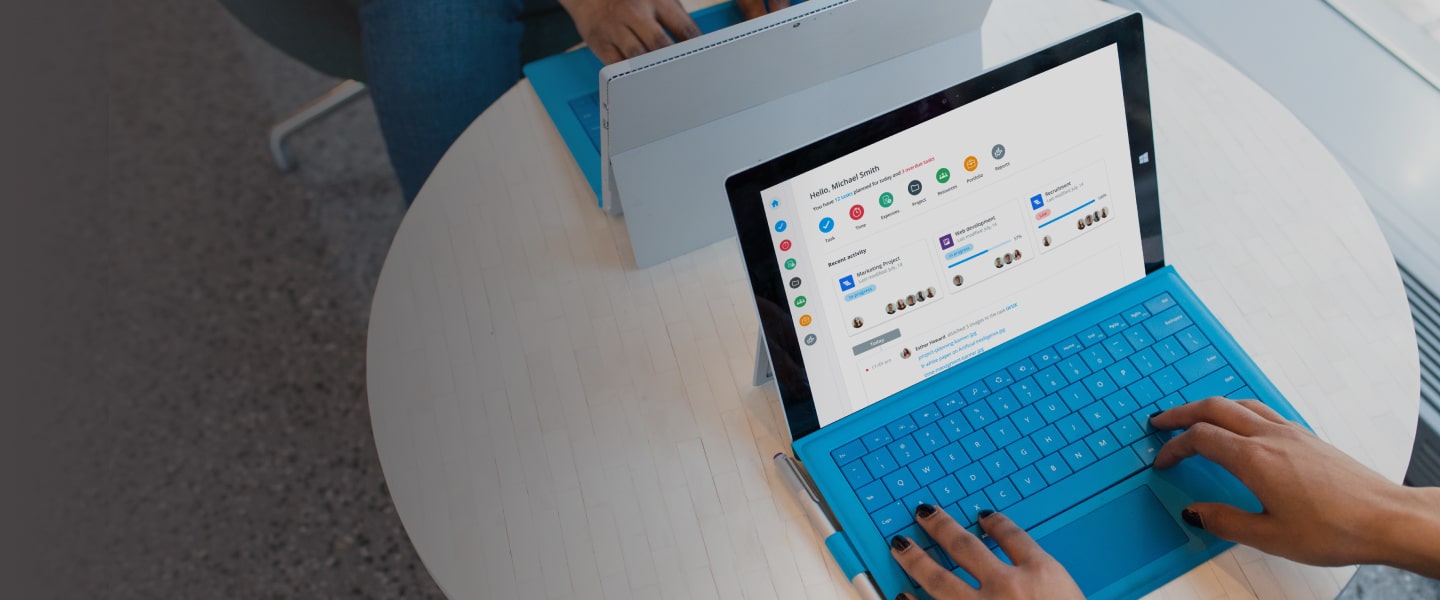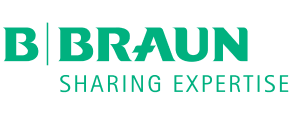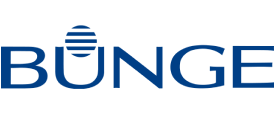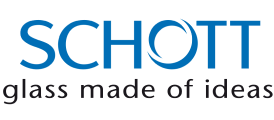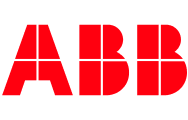 Simplify your projects with a feature-rich solution
Navigate your projects successfully through their entire life cycles with a complete range of features that scale to your needs as they evolve.
CHECK OUT ALL FEATURES
Secure your data in the Microsoft Azure Cloud
Know your data is safe thanks to best-in-class security measures and a close partnership with Microsoft. Your data is hosted in Azure Cloud giving you the option of having it stored in its own private cloud for maximum privacy.
LEARN MORE ON SECURITY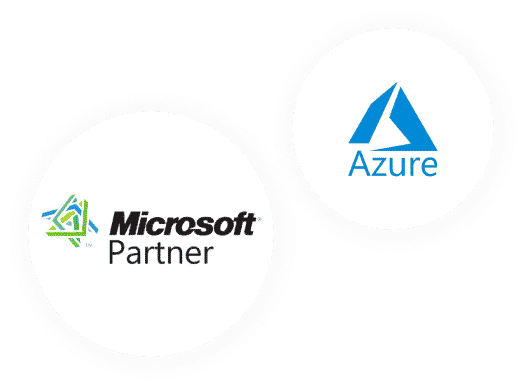 Easy to learn, simple to use
Start collaborating instantly with no training or implementation period required. Have your company's entire team easily and rapidly adopt Cerri regardless of previous experience or software knowledge.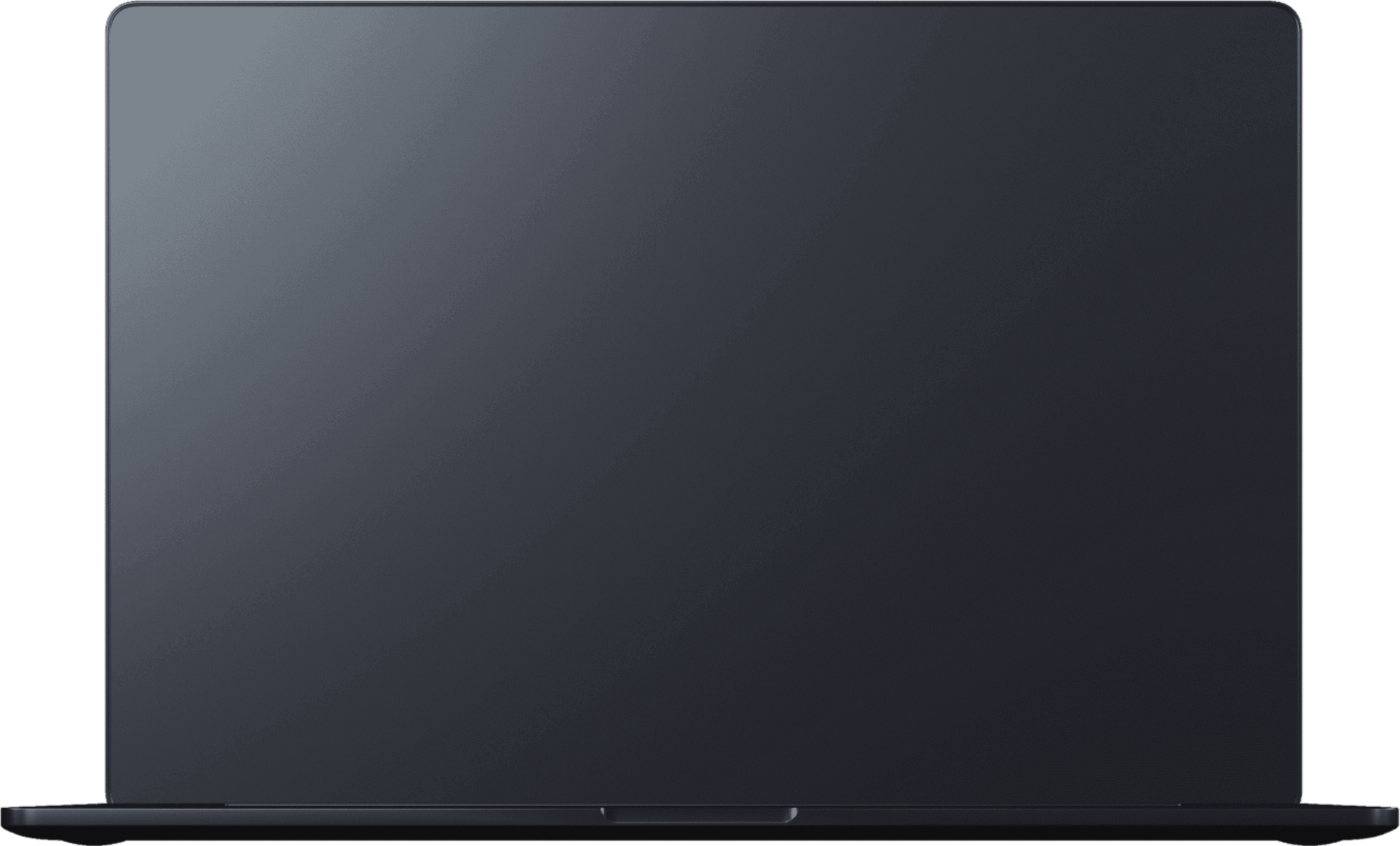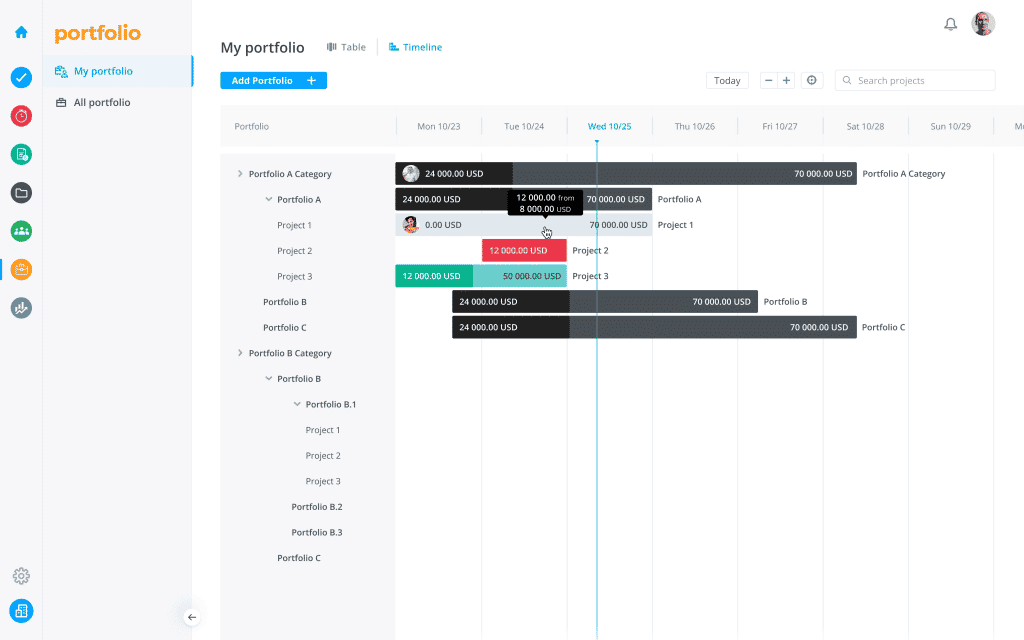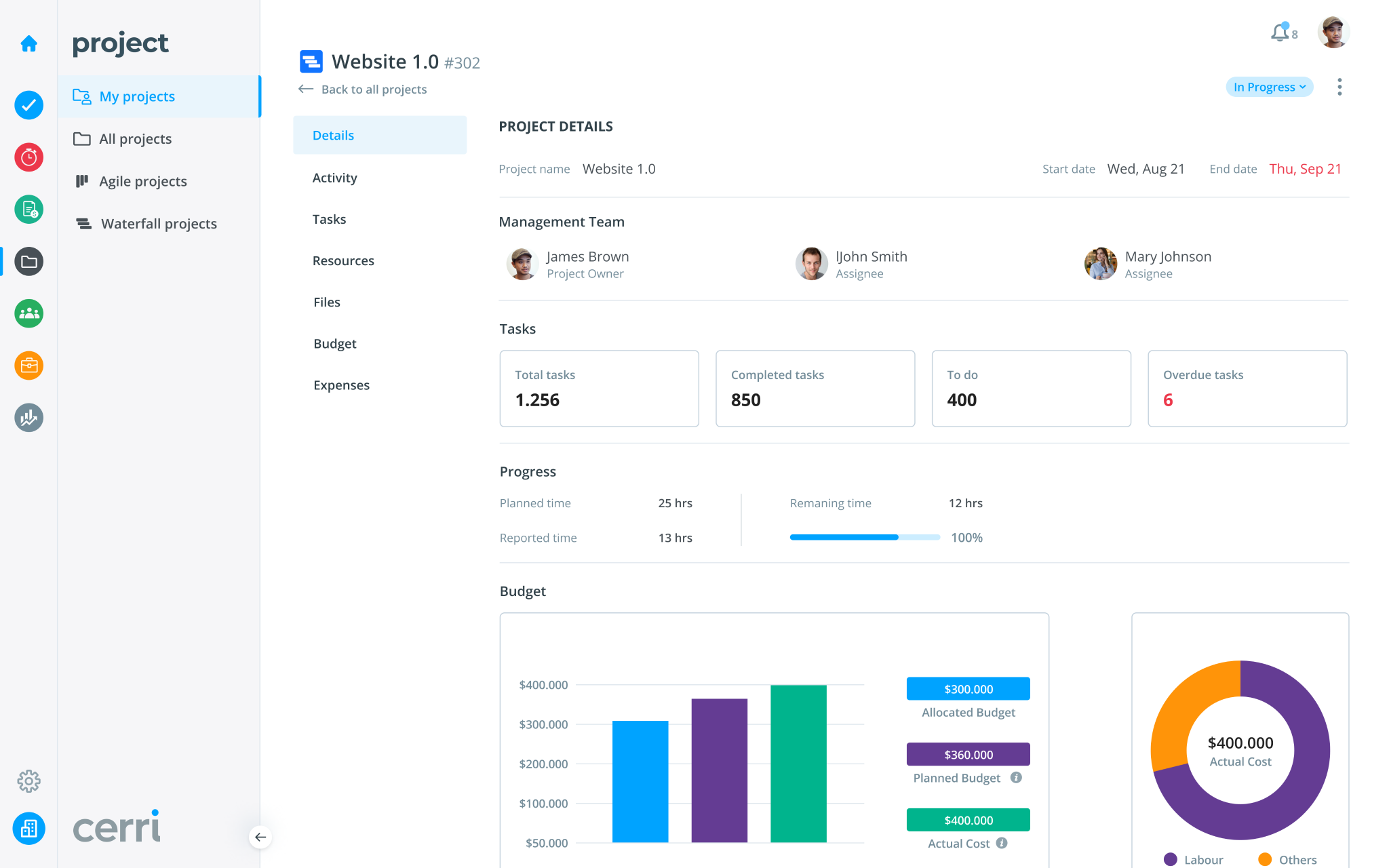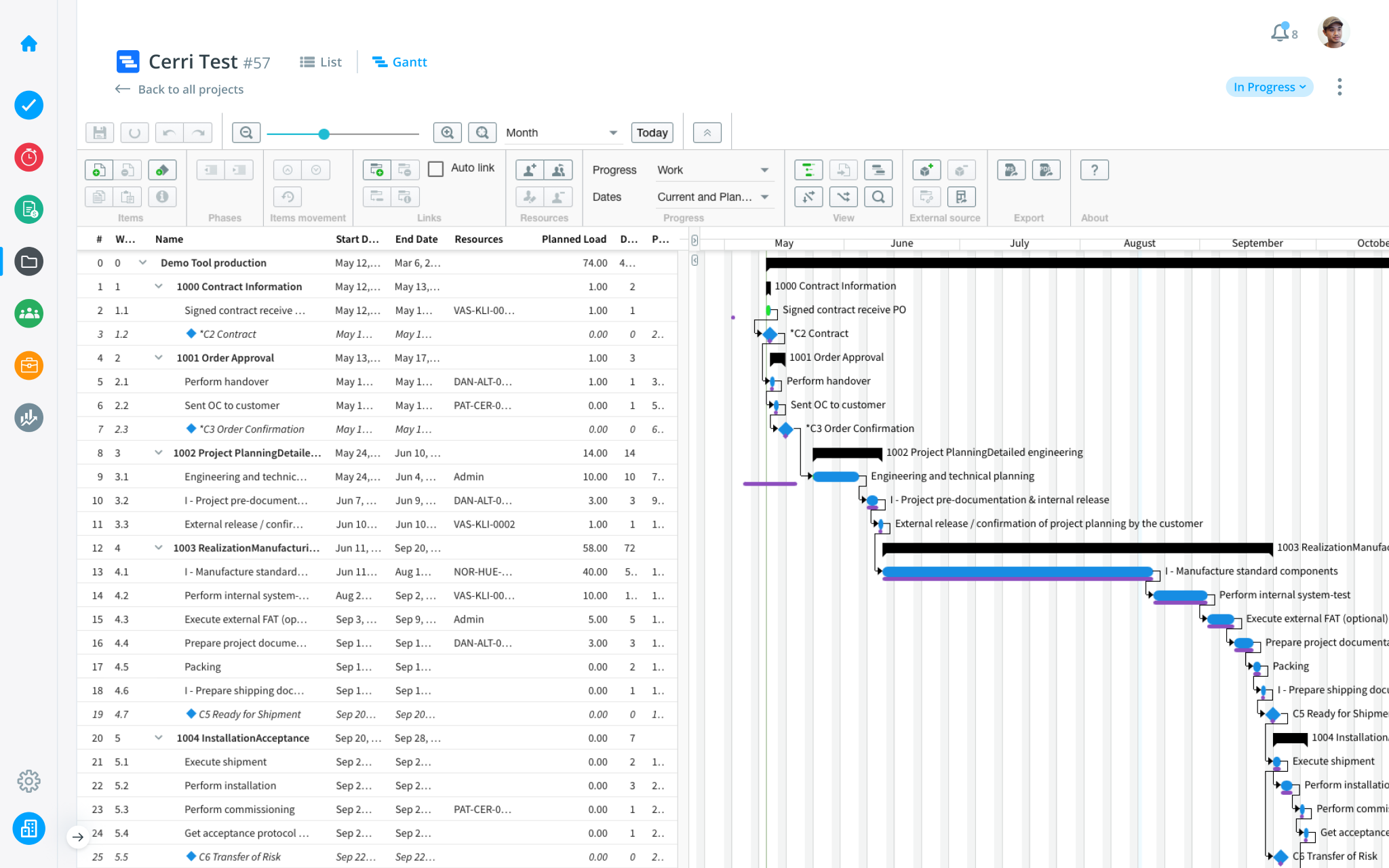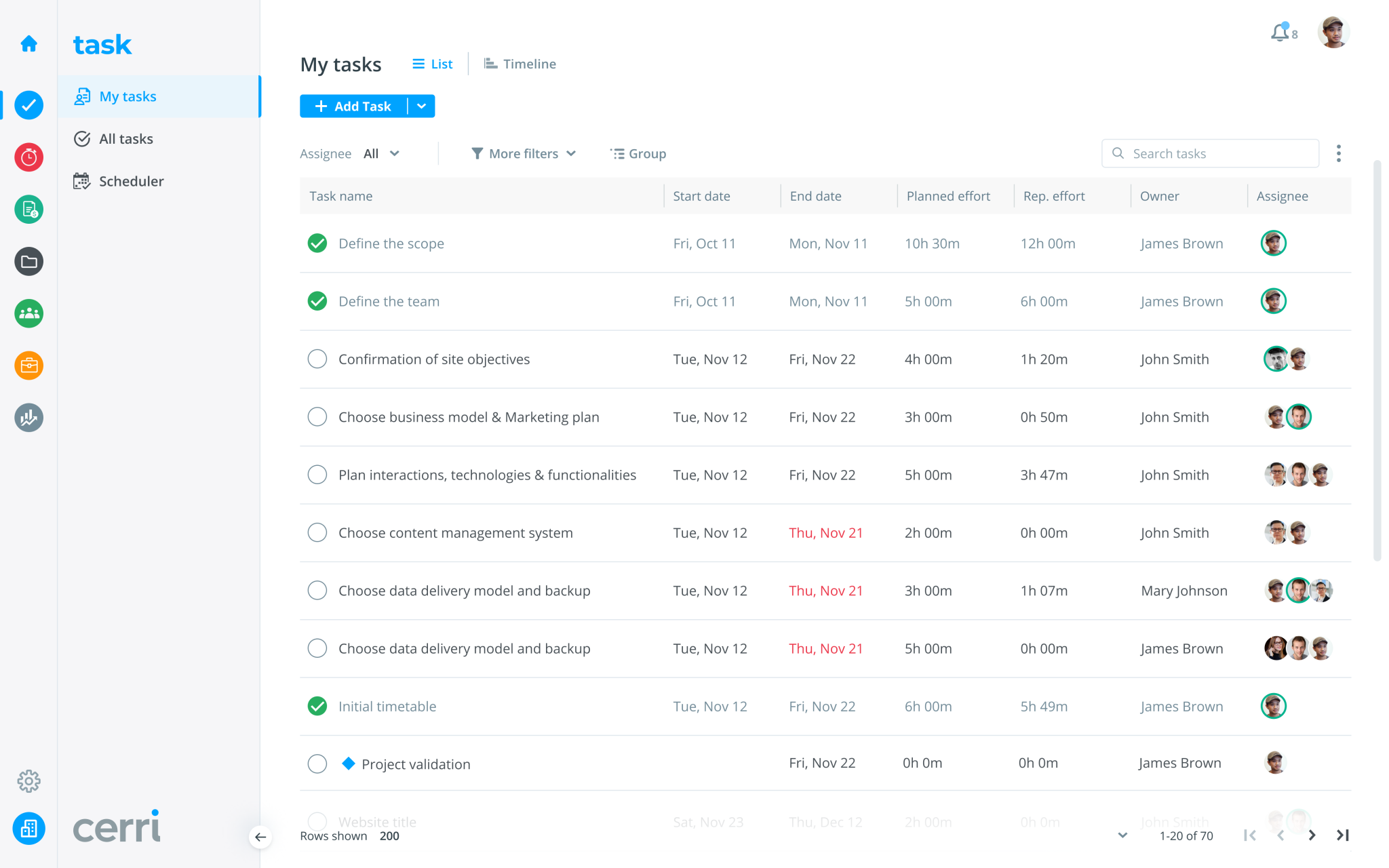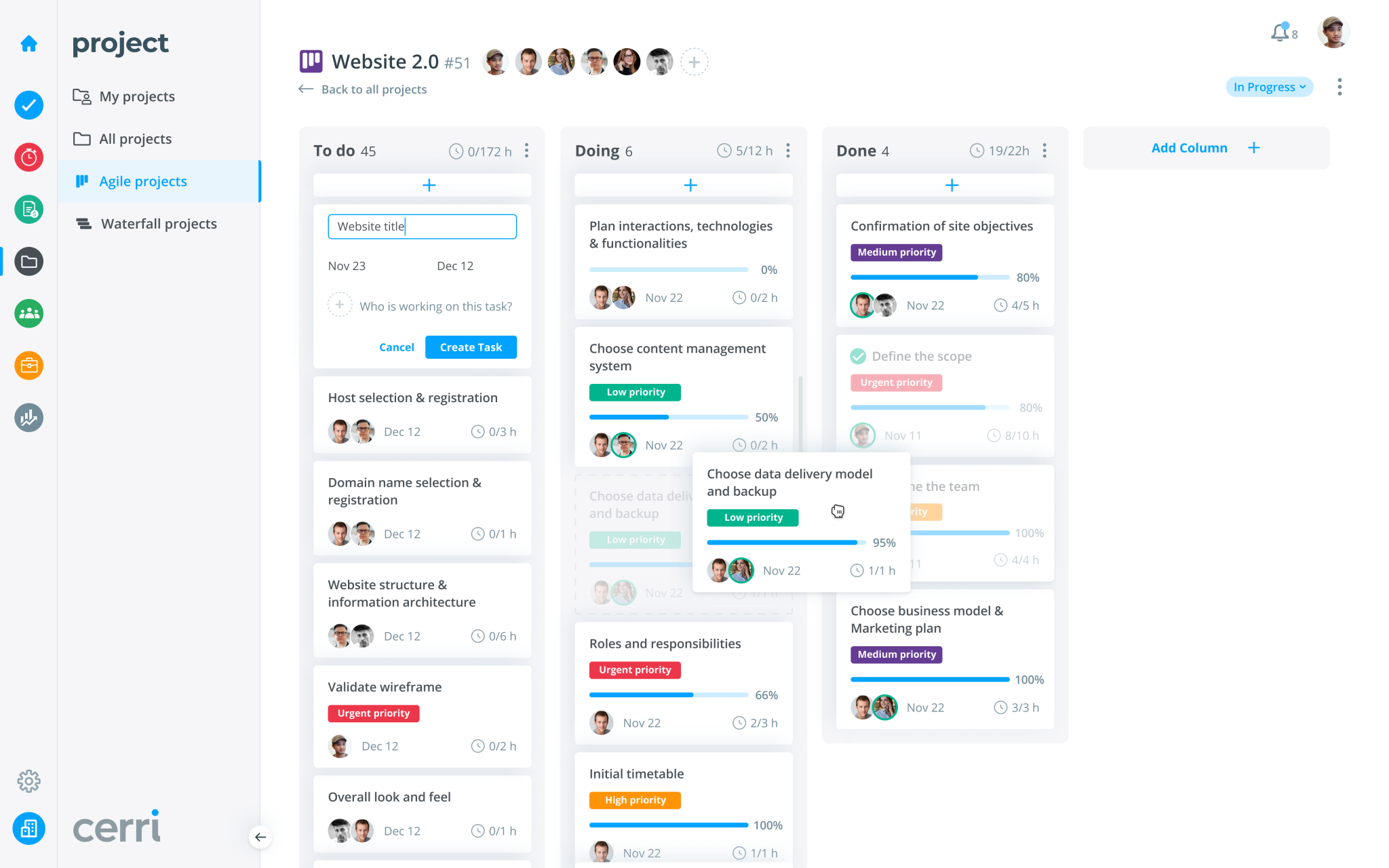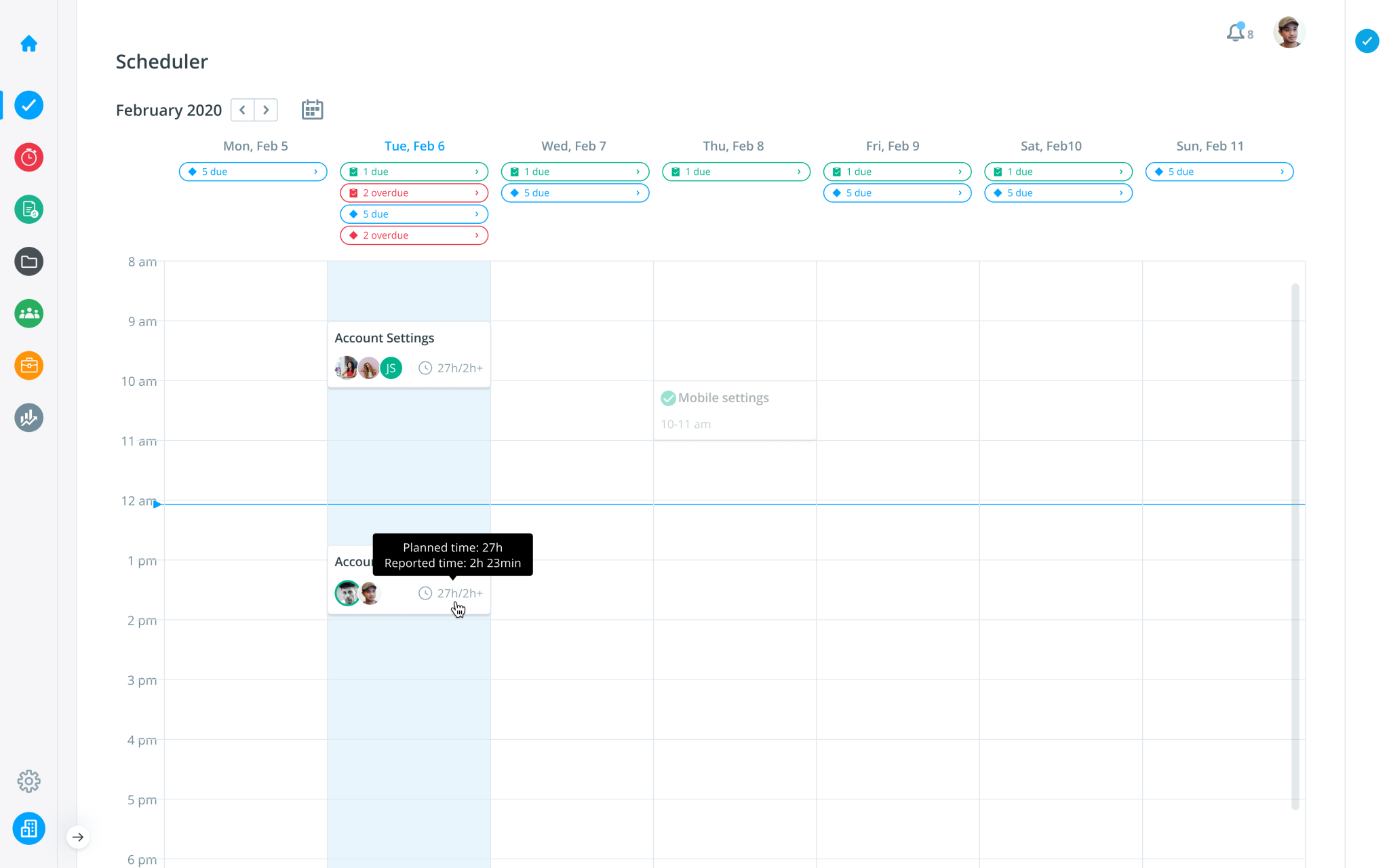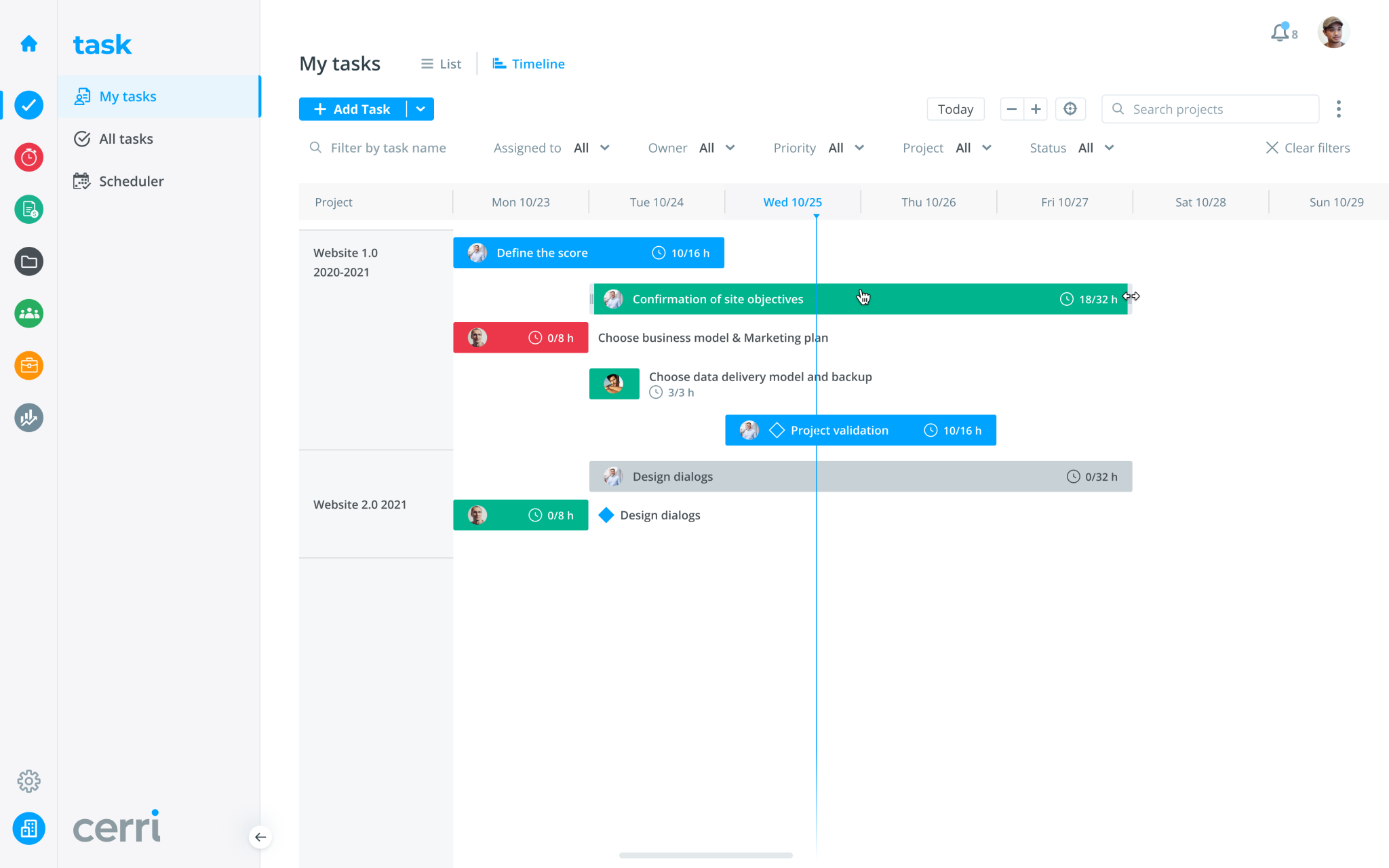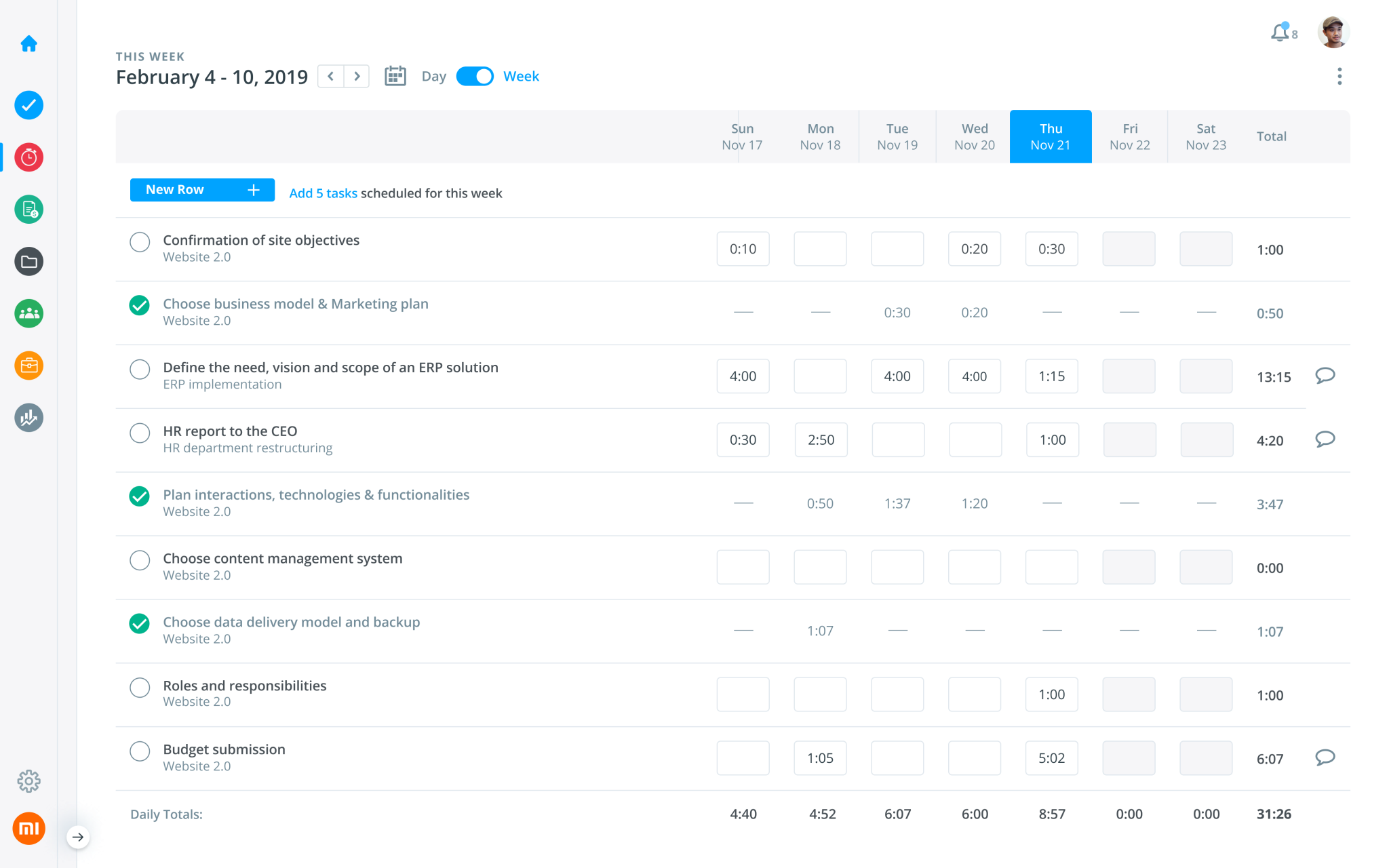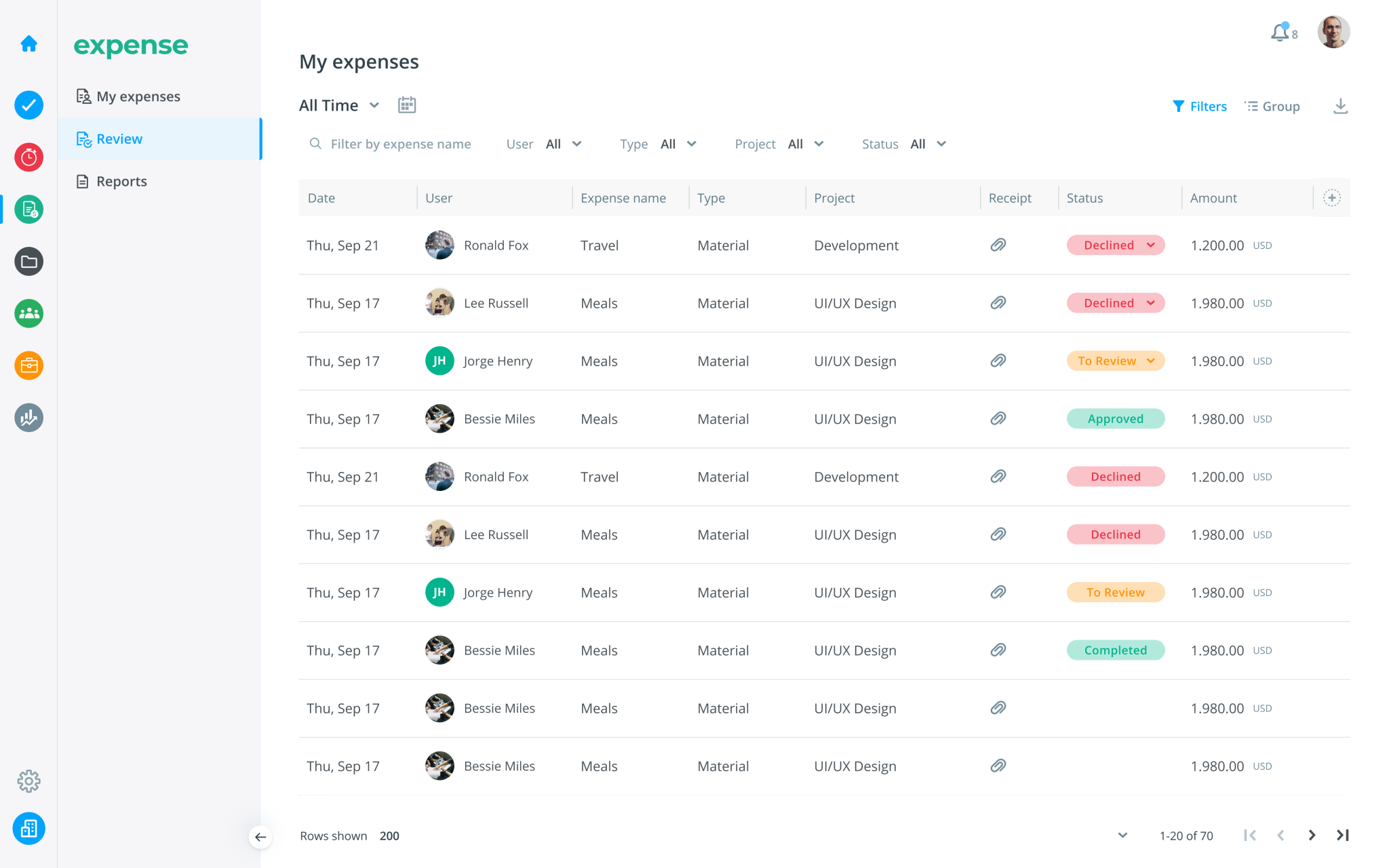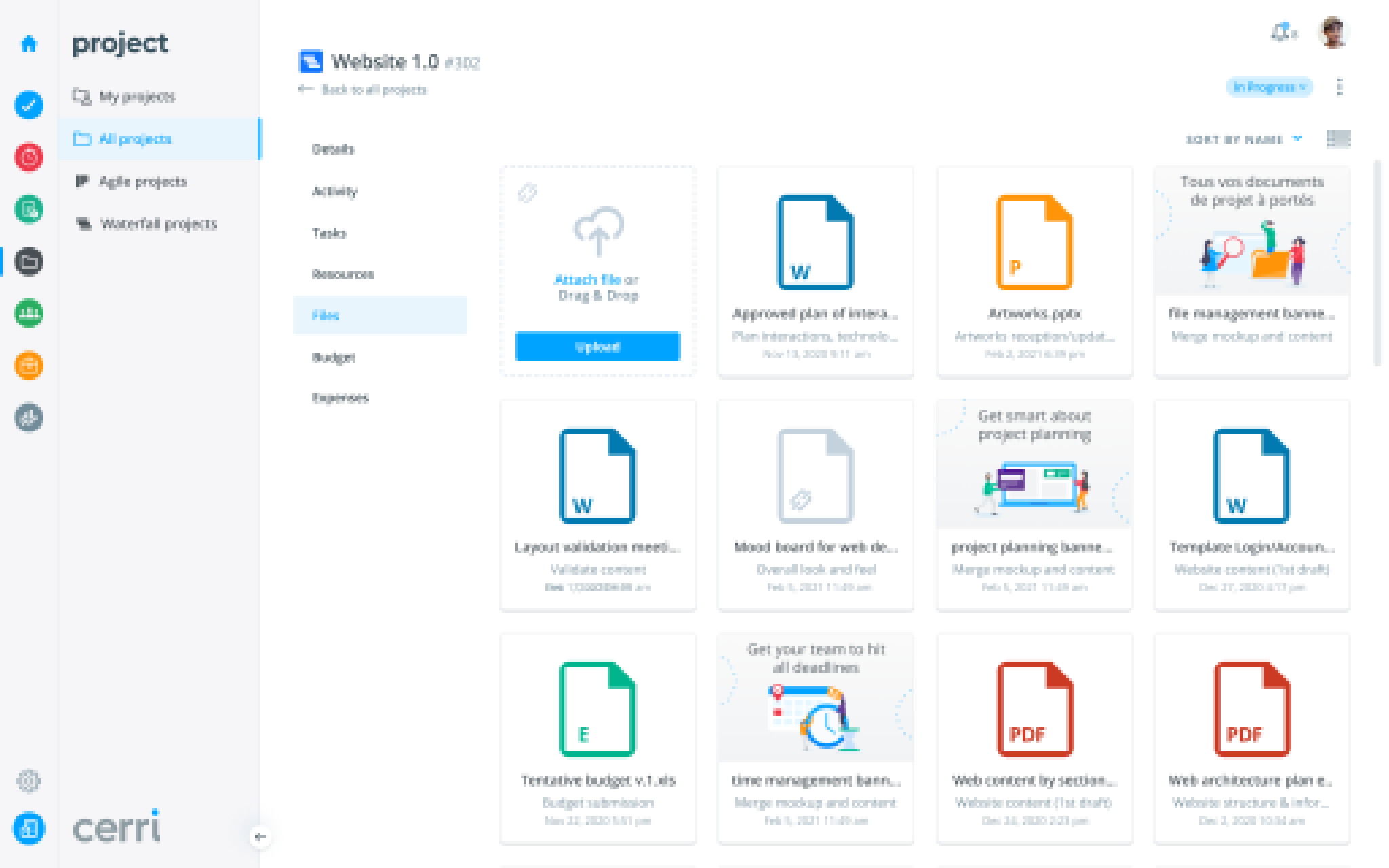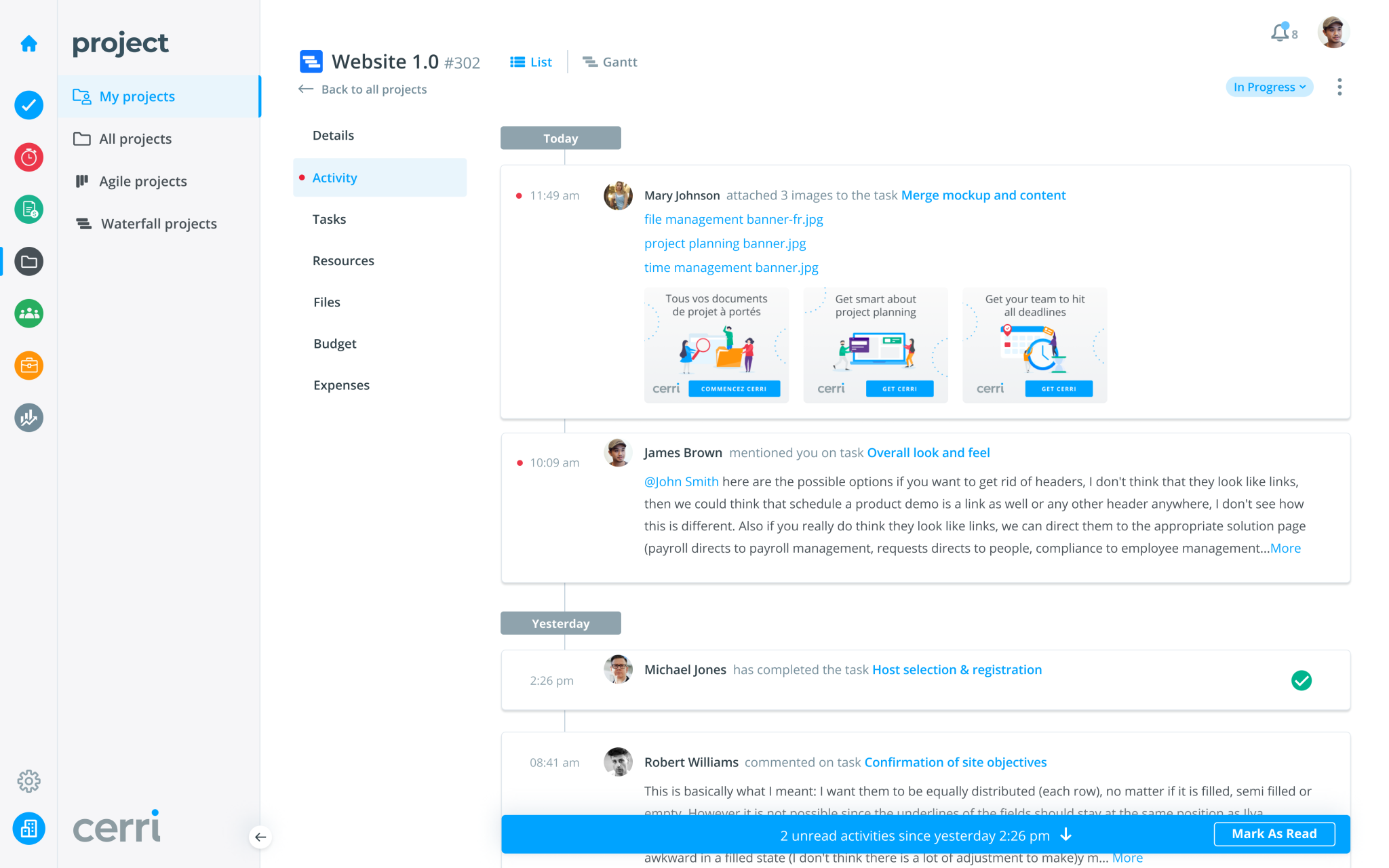 Chosen as best solution by businesses around the world
Enterprises in over 35 countries trust Cerri with their projects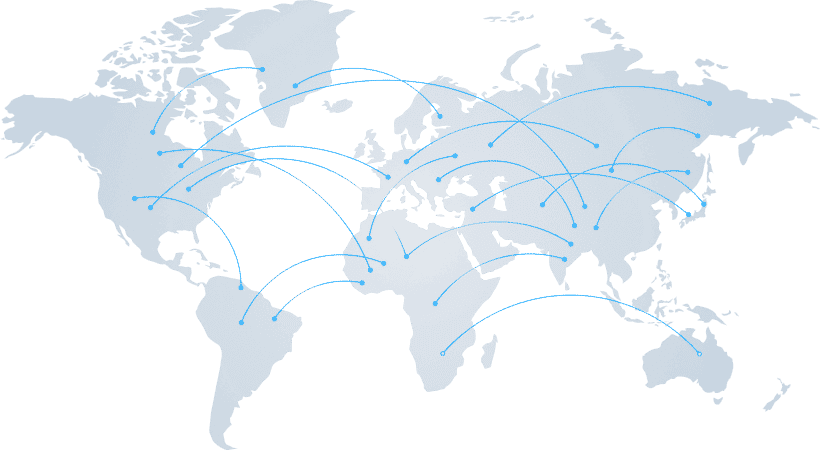 Learn why customers love Cerri