Project Management Reports & Dashboards To Enhance Project Analysis
Access every detail while never losing sight of the big picture with Cerri Project's powerful project reports.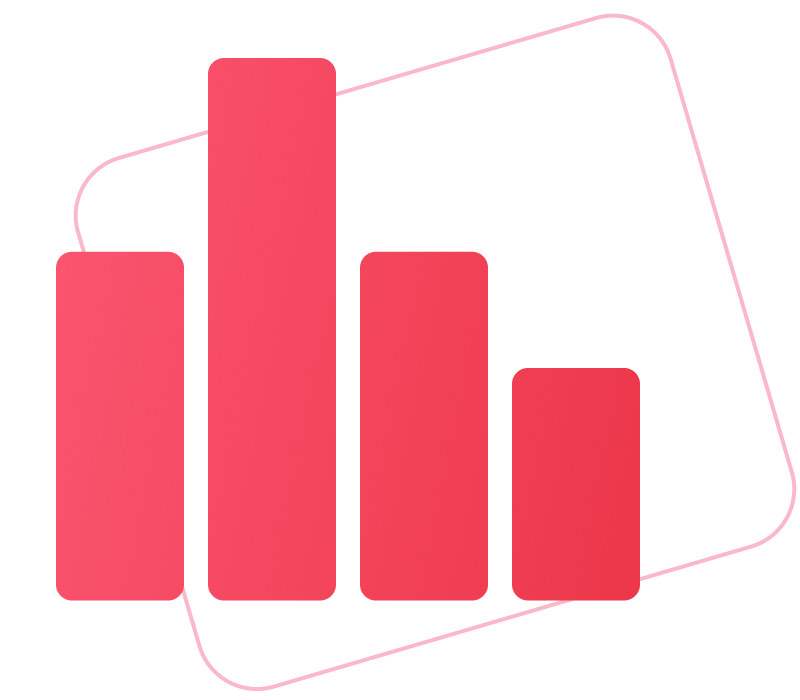 Gain insights on your projects using Cerri Project's flexible and customizable reporting and dashboard tools.
Gain impactful insight, analysis and information delivery through a system that combines reporting and analytical tools with content management and distribution capabilities.
Optimise your business processes with Cerri Project
To complement its powerful reporting and dashboard features, Cerri Project offers a wide range of project management tools to help you maximise ROI and achieve your full productivity potential.
Here are some.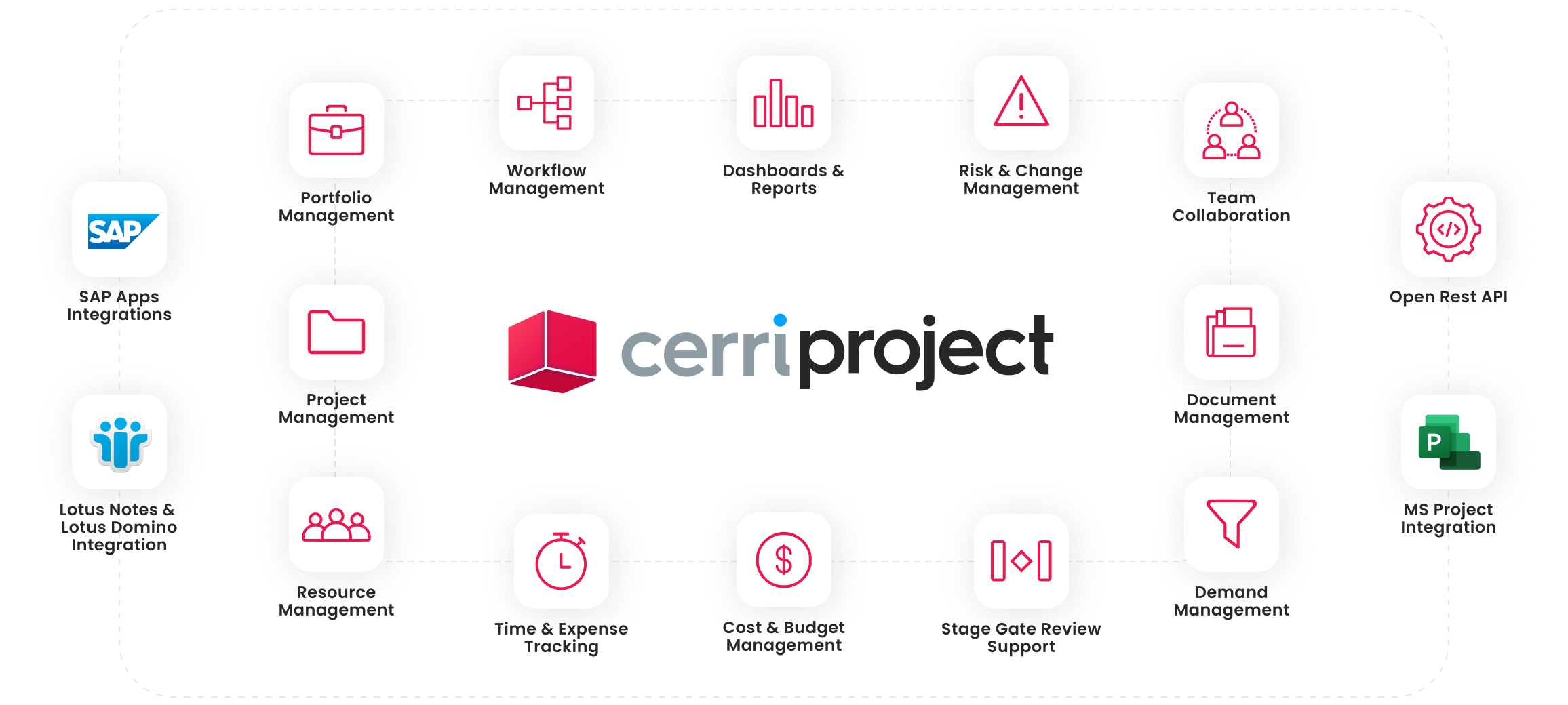 Schott AG




"Thanks to the tool, we succeeded in making IT performance visible and managing our resources and performance. User definable workflows, interfaces to other systems and a web based user interface as an add-on, helped us decide to use Project as an overall solution."

Christian Weil,
Head of ITSM-1 Service Support Business Applications
Schott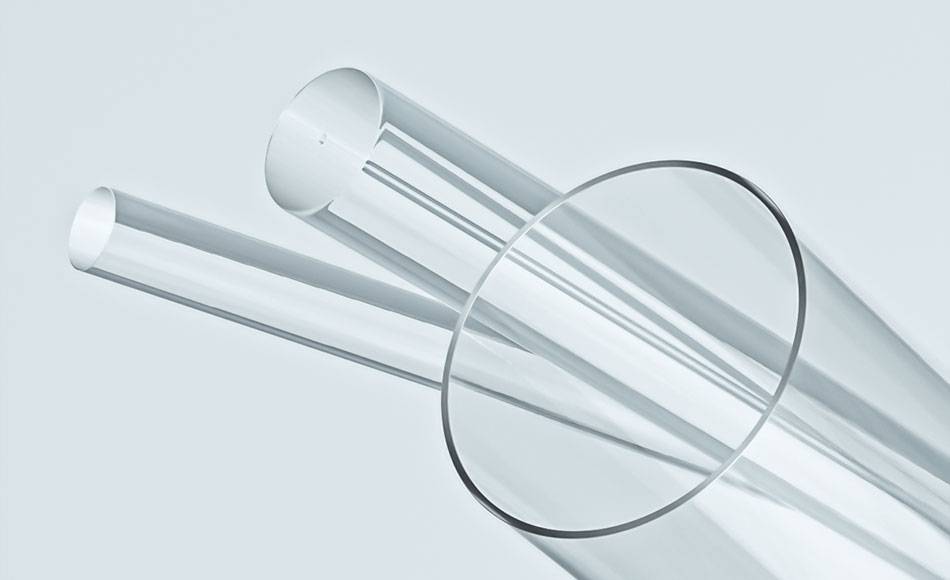 "Thanks to Project, we now have one tool for managing our project data. This allows us to easily share information with our management team, which has created better visibility and an increased knowledge of our accomplishments within the company."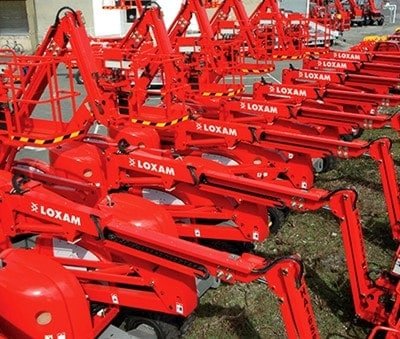 "Our main reason for selecting Project can be attributed to its user-friendly yet rich interface and powerful reporting capabilities providing us visibility into complex projects, portfolios, resources and issues."

Sara Saleh,
Planning and Projects Coordinator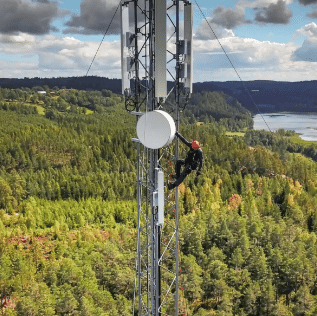 "The main reason for selecting Project can be attributed to the first class service delivered by the Project team confirming that we can build a long standing partnership with a trusted advisor, rather than just a transactional supplier/customer relationship. Another big factor in selecting Project is the fact it delivers 90% of what we need today out-of-the-box and has the scalability and flexibility along with its technical team to meet our future needs. In addition, Project's user-friendly GUI is nice, clean and easy to follow with direct terminology and menu options that can adapt to our business."

Matt Harrison,
Head of Programmes Service Development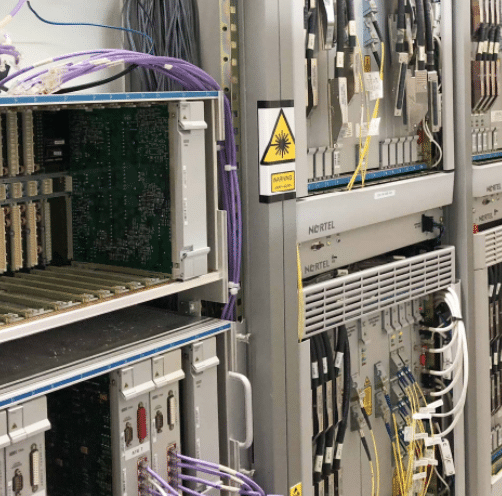 Reports and dashboards FAQ
How is reporting important in project management?
Reporting is a fundamental aspect of project management due to the following reasons:
Tracking Progress

: Reporting helps track the project's progress against established goals, timelines, and budgets. It provides a clear picture of what's been accomplished and what's left to do.
Identifying Risks and Issues

: Regular reports can highlight potential risks and issues early on, allowing for proactive problem-solving. This can prevent small issues from escalating into significant obstacles.
Informing Decision Making:

Reports provide the data necessary for informed decision-making. This could relate to project direction, resource allocation, or the necessity of corrective actions.
Enhancing Communication:

Reporting keeps stakeholders informed about the project's status. This ensures that everyone, from team members to sponsors and clients, are on the same page.
Promoting Accountability:

Regular reporting promotes accountability among team members. It encourages everyone to meet their responsibilities, knowing that their work will be included in the project report.
Learning and Improvement:

Post-project reports (or 'post-mortems') are useful for learning from both the successes and failures of a project. These insights can drive improvements in future projects.
Visibility and Transparency:

Regular reporting creates transparency about project health and progress. This can build trust with clients and stakeholders and prevent unwelcome surprises.
In summary, reporting in project management is essential for controlling project progress, facilitating effective communication, driving decision-making, promoting accountability, and enabling continuous learning and improvement.
What are project management dashboards?
Project management dashboards are visual interfaces that display the most crucial project-related information on a single screen. They provide a quick, real-time overview of a project's status and performance, assisting stakeholders in decision-making processes. Here are some key characteristics and components:
Snapshot of Project Status

: Dashboards provide an instant snapshot of where the project stands at any given point in time. They track key performance indicators (KPIs) and metrics such as tasks completed, time spent, budget consumed, and more.
Progress Tracking:

They track the progress of tasks, milestones, and deliverables. This includes showing which tasks are completed, in progress, or behind schedule.
Risk and Issue Highlighting

: Dashboards can highlight potential risks and issues that need attention, enabling teams to address problems proactively.
Resource Management:

They can show the allocation and utilisation of resources, providing insight into whether resources are being overused or underused.
Budget Tracking:

Dashboards often include budget tracking components, showing how much of the project's budget has been spent and where it's being used.
Performance Metrics:

They display key performance metrics, such as project costs, scope changes, and time to completion. This helps evaluate the project's performance and efficiency.
Customizable and Interactive:

Most dashboards are customizable and interactive, allowing users to view data from different angles and levels of detail.
Reporting:

Dashboards can generate reports that provide detailed analyses of project metrics, making it easier to share information with team members, stakeholders, and clients.
Overall, project management dashboards serve as an essential tool for keeping everyone involved in the project informed and aligned, thus aiding in efficient and successful project execution.
How can I optimise reports and dashboards in my organisation?
In order to maximise your benefit from Cerri Project's reporting and dashboard tools you have different options available to you. 
Book a demo

with one of our specialists. They will show you how to leverage Cerri Project's reporting and dashboard capabilities to meet the specific requirements of your organisation.

Check out our

help portal.
Contact us for more in depth consulting services.
Deliver your projects now!
Successful, cost-controlled projects are only a click away. Get on board now and make tomorrow count.