Unleash your full potential with Cerri
Our innovative team helps us to build the best productivity tools for business users.
A career at Cerri is an opportunity to make a positive impact. Make the most of your unique set of talents, in a collaborative environment that's conducive to your growth.
If you're ready to be part of a dynamic team, come join us.
Environment
We offer a pleasant mix of open concept and dedicated meeting spaces, for a positive and collaborative work environment.
Benefits
We offer competitive salaries, comprehensive health benefits and paid vacation based on length of engagement.
Opportunity
You'll learn, thrive and grow your career with an exceptional team.
Diversity
Our multinational offices and diverse clientele create an enriching work experience.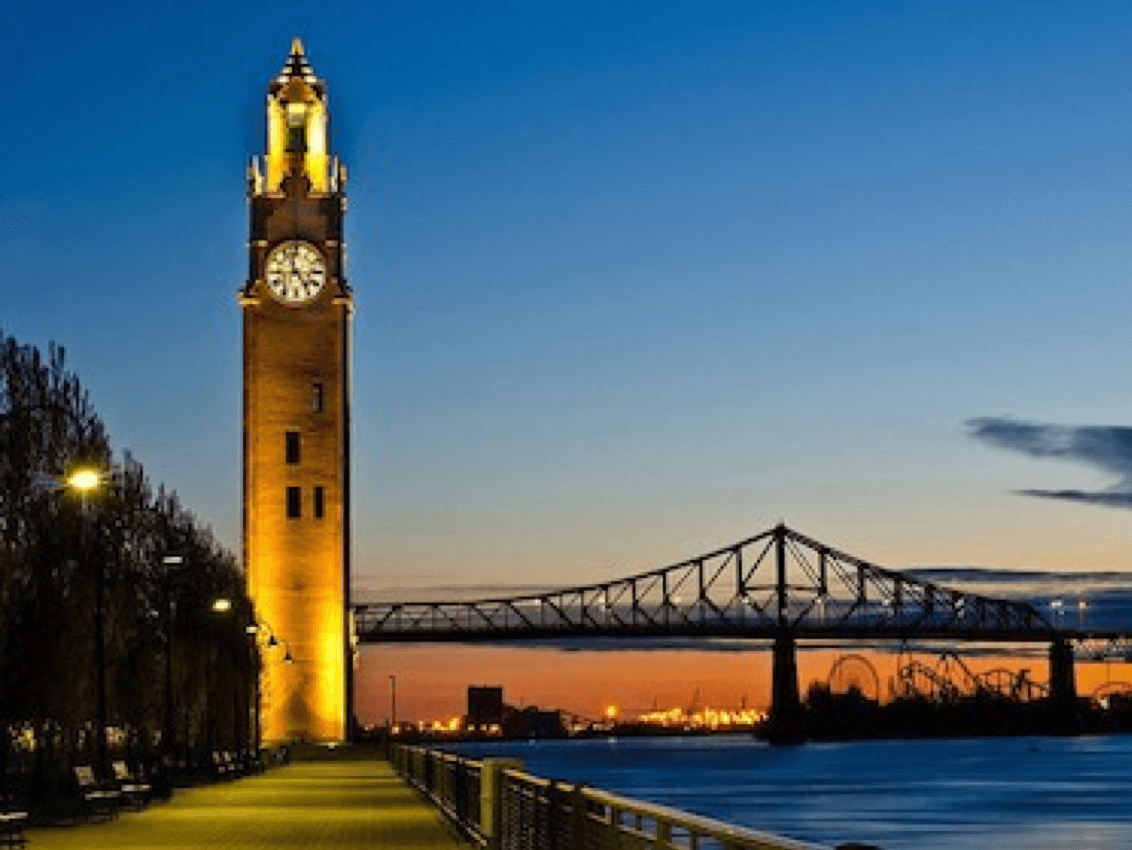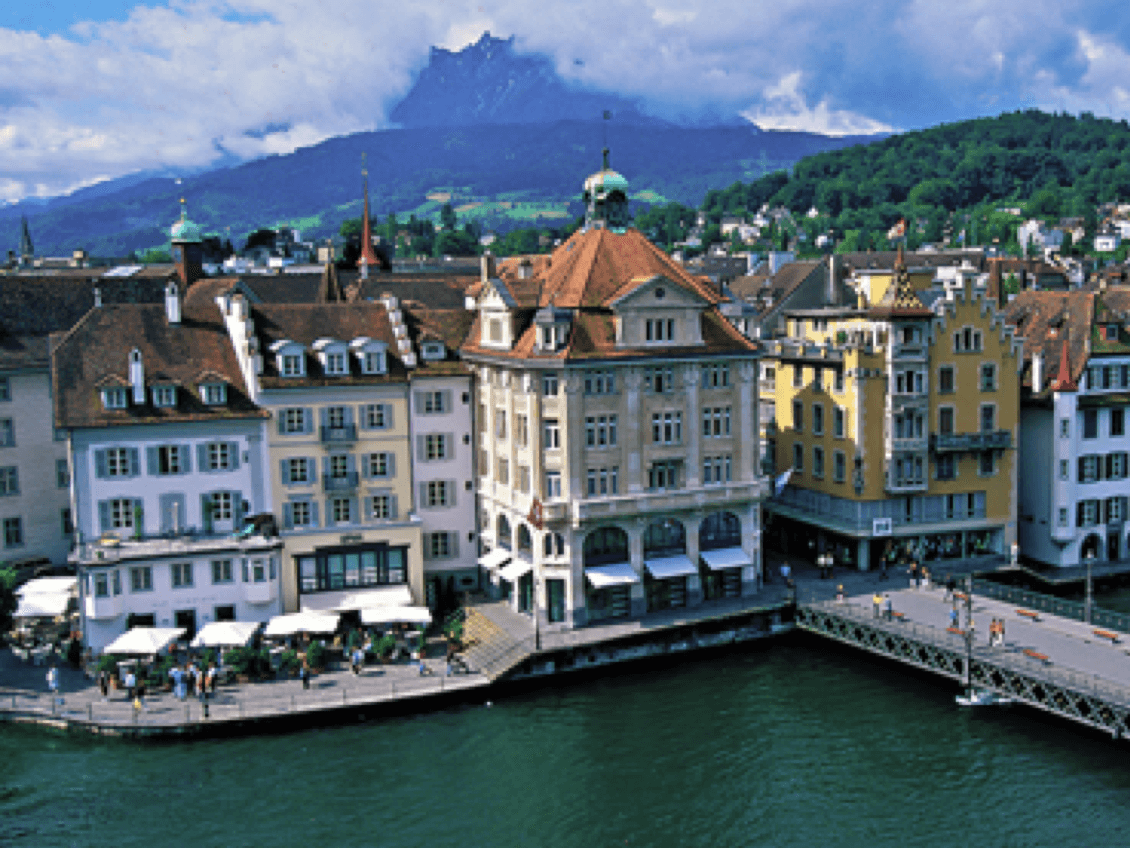 Creativity
Our inspiration for innovation comes from our most valuable resource: our people. We encourage our team members to be creative and take initiative, because a great product begins with great people – and great ideas.
Teamwork
We encourage cooperation, collaboration and communication. Our company is not built on a hierarchy, but instead on the combined efforts and talents of each individual team member.
Customer focused
We are committed to offering the best product and experience for our valued customers. We pay great attention to their needs and ensure that all aspects of our business put our customers first – from feature development, to support.
Work-Life Balance
Our business is creating productivity tools; we believe in working efficiently and maintaining balance in the other areas of our lives.