Bringing Efficiency and Productivity to Enterprises
Our Company
At Cerri, we're obsessed with organising data and making life easier for you. Built on our deep knowledge and experience in work management, we pride ourselves on delivering powerful, industry-recognized collaboration solutions designed to elevate your team's performance to new heights.
Headquartered in Switzerland, our company has been at the forefront of project management software innovation for over two decades. We've continuously adapted to meet the dynamic needs of global businesses, setting benchmarks along the way.
In response to market shifts demanding innovative solutions, we launched Cerri.com in 2014, introducing our latest product Cerri Work. 
With a dedicated team that's committed to foreseeing the future of our industry, Cerri.com continues to shape the industry, driving it forward into a new era of project management solutions.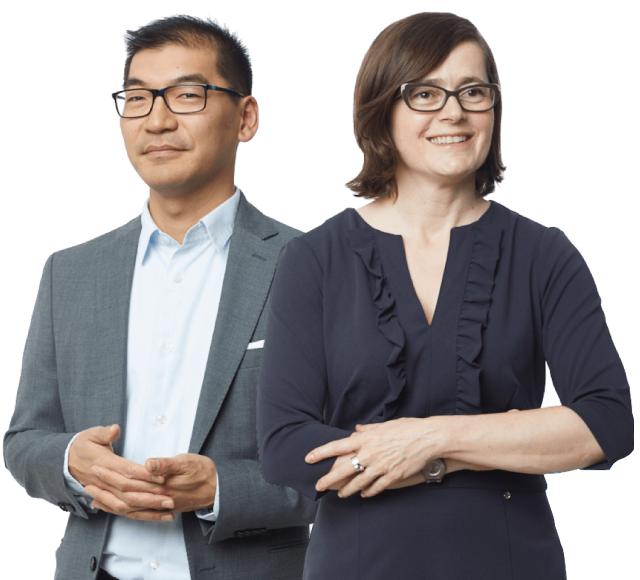 Our Customers
We measure our success by the success of our customers. Facilitating their success is our driving force. Our incentive for development takes direction and grows with our customers' projects and their expanding needs.
We work with customers in every sector, many of which are leaders in their industry. Whether in energy or technology, in manufacturing or transport; we are the proud partners of companies that shape our world over a broad spectrum of business.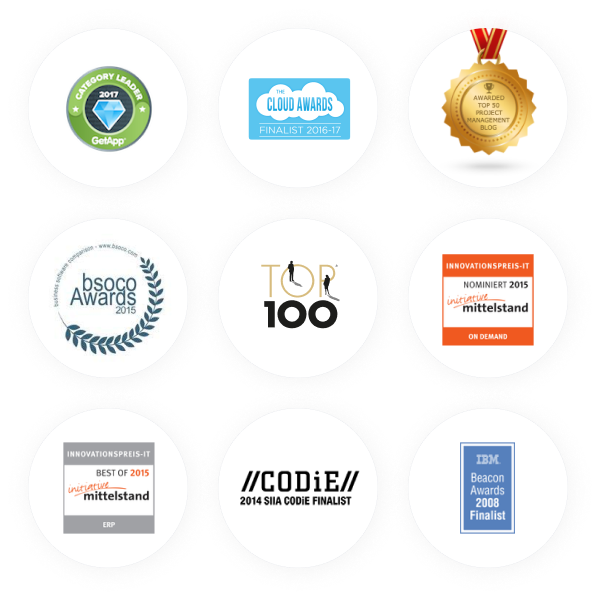 Awards
Helping our customers improve project workflow and team alignment is what drives us. We are honoured and humbled to receive international recognition for our efforts. These acknowledgements inspire us to stay on track, and continue innovating better products for better projects.
We're using Work to manage remote healthcare projects and couldn't be more pleased with it. We work between many western and african companies and governments so we needed the security beyond what mid-market project management software could offer us. That, and the ability to work together in a multilingual platform, being an international organization, won us over.

My team has nothing but positive comments about their experience using Work, as do I. Thank you.

Hassan Chraibi
Partner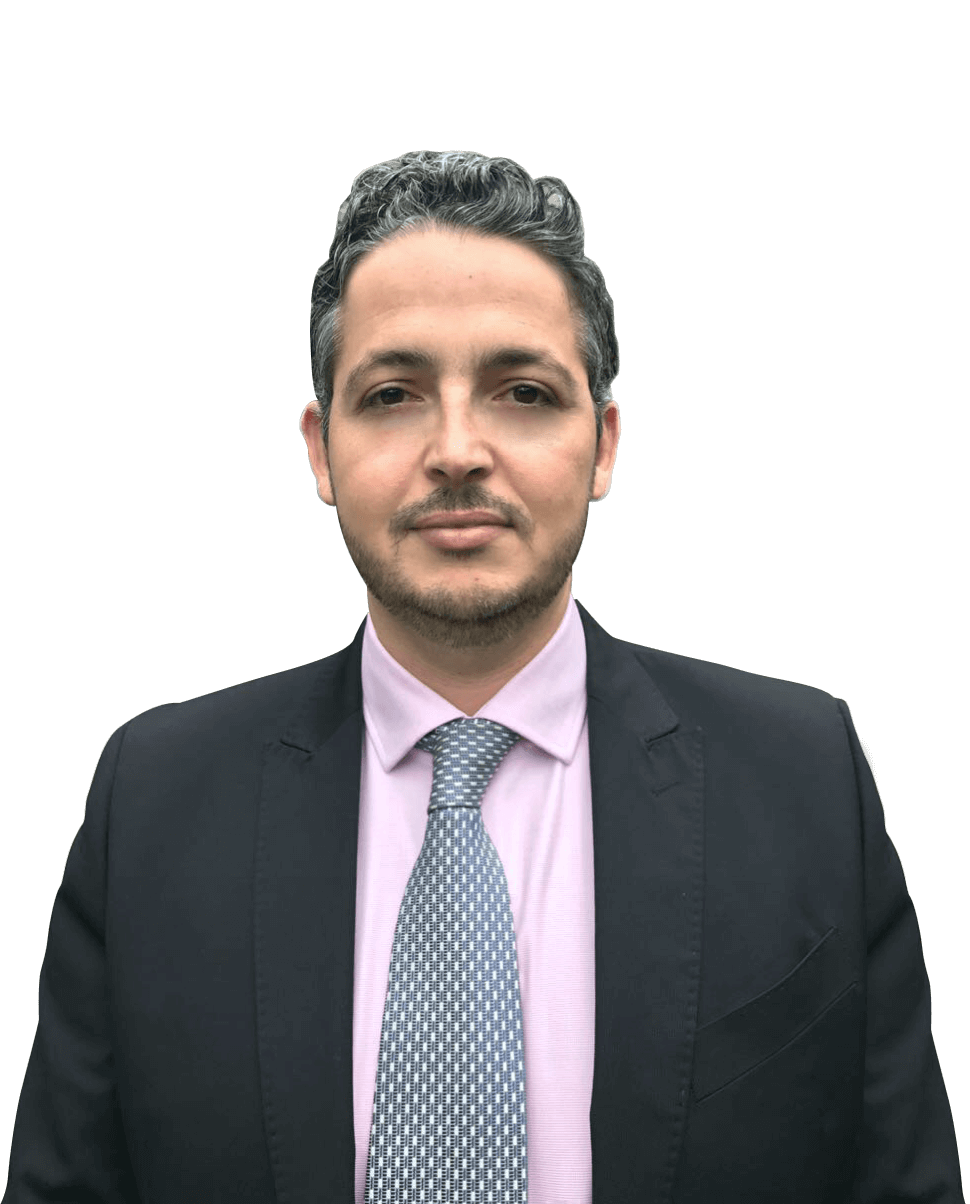 Join our team
At Cerri we don't just talk the talk. Our passion for enhancing project collaboration for our customers emanates throughout our internal teams and company culture.
If you're inspired to work with a dynamic, diverse team that creates uplifting software solutions, we'd love to have you join us.
Are you ready to try Cerri for free?
We are constantly improving our platform to make your job easier, and adding new apps based on your feedback. Be among the first to discover Cerri, and help us to build the best project collaboration solution for you.
WHY WAIT? TRY CERRI NOW